Support Local. Shop Local.
Delivered Same-Day!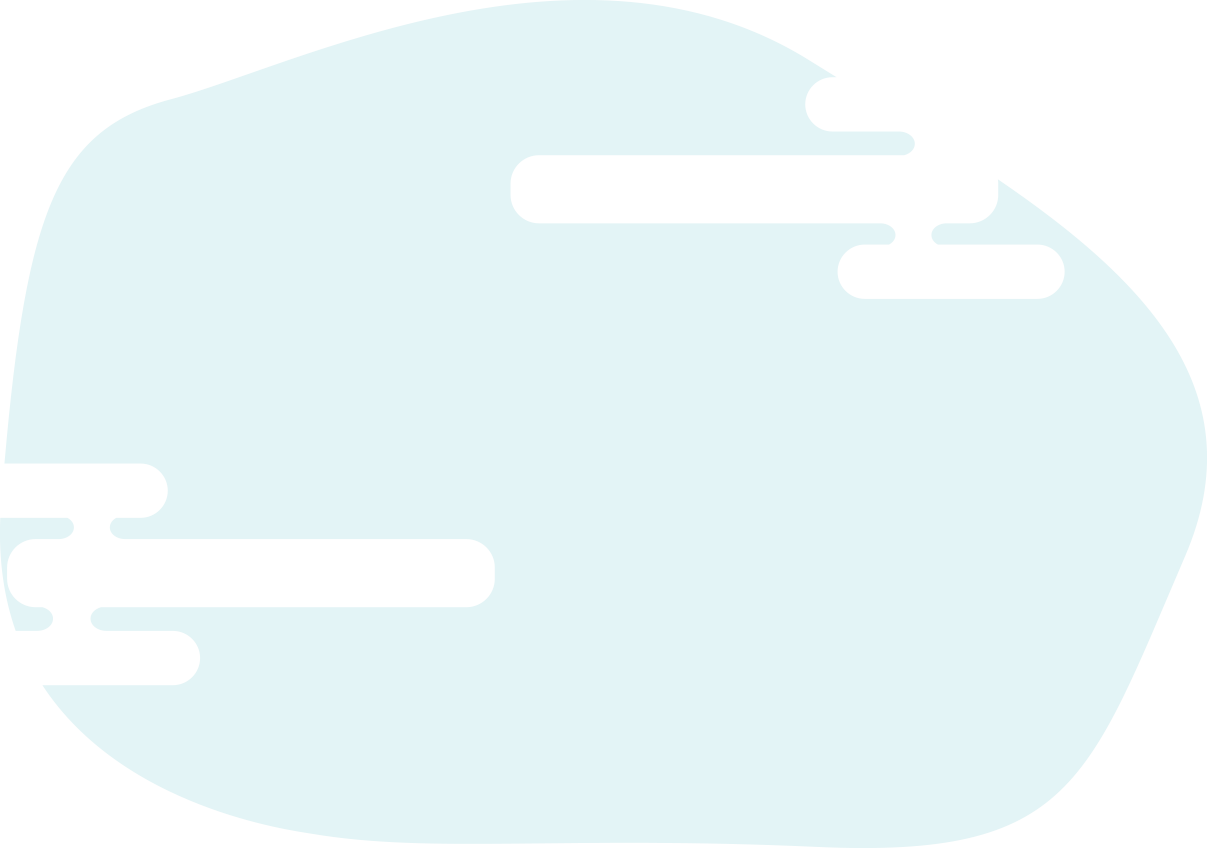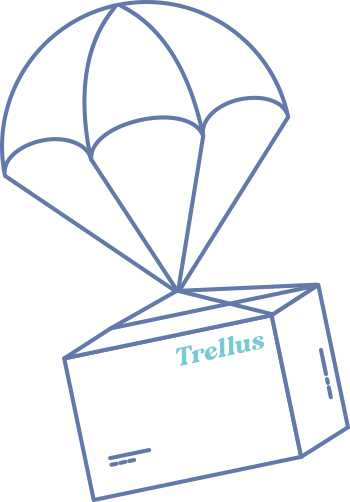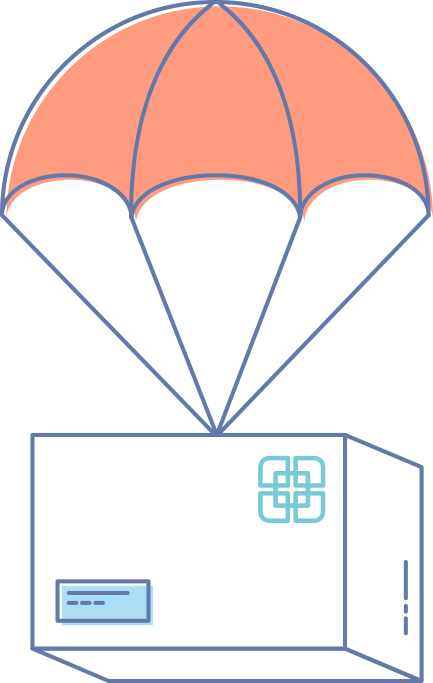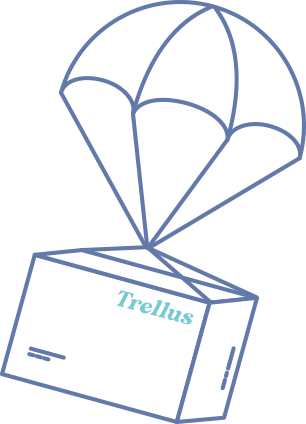 Shop and support local small, home and independently owned businesses all offering same-day delivery by Trellus.
MARKETPLACE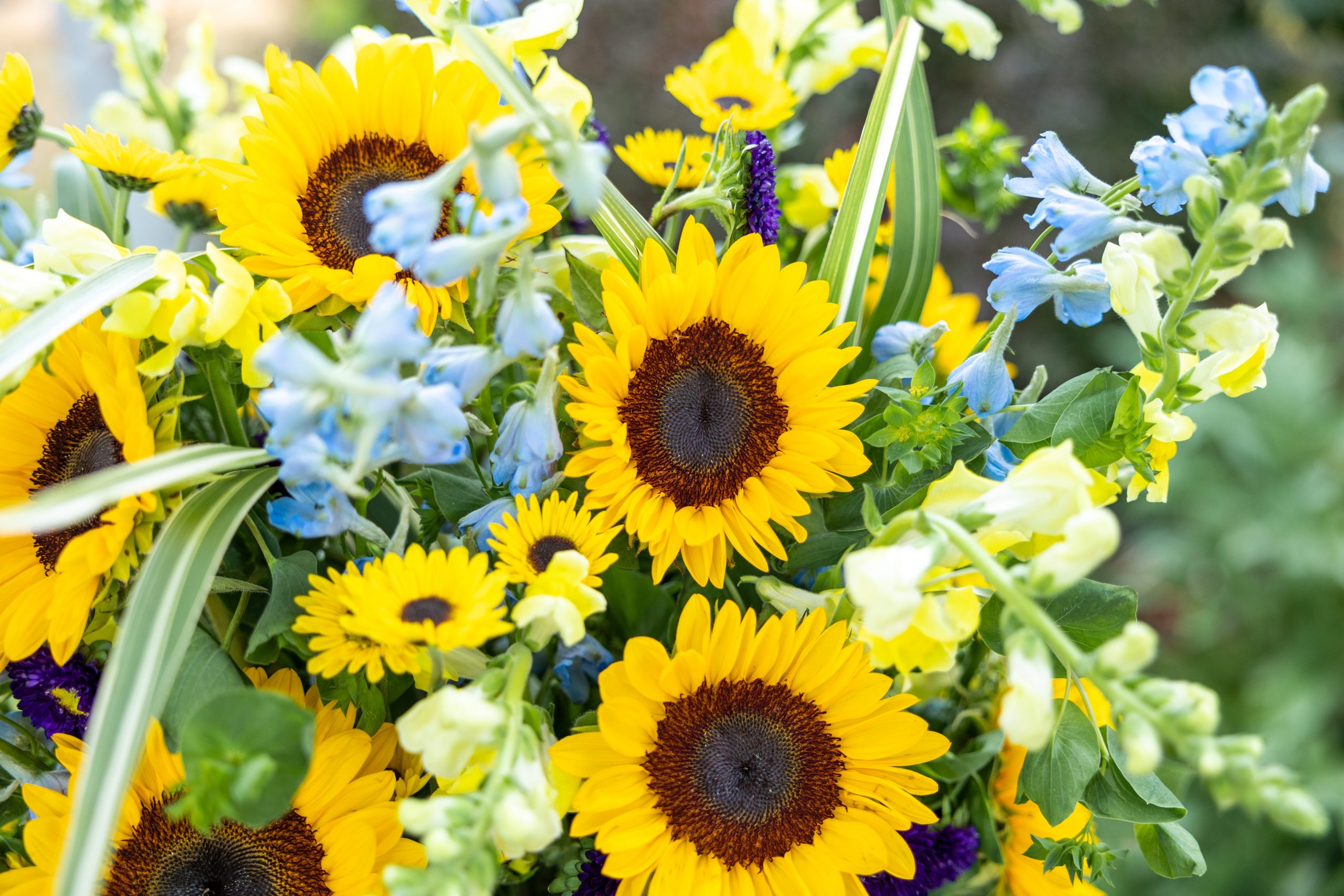 Floral arrangements that
compliment any occasion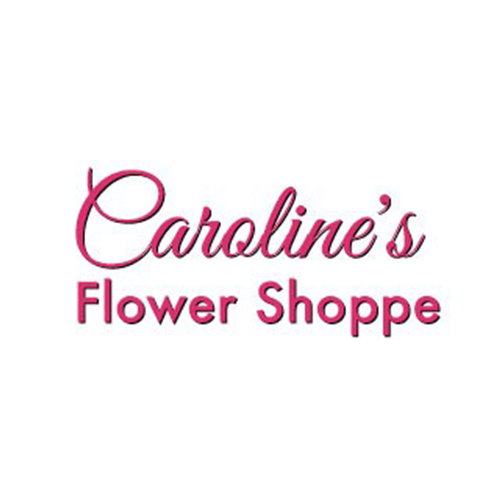 Plant-Based, Healthy,
Nutritious and Delicious Snacks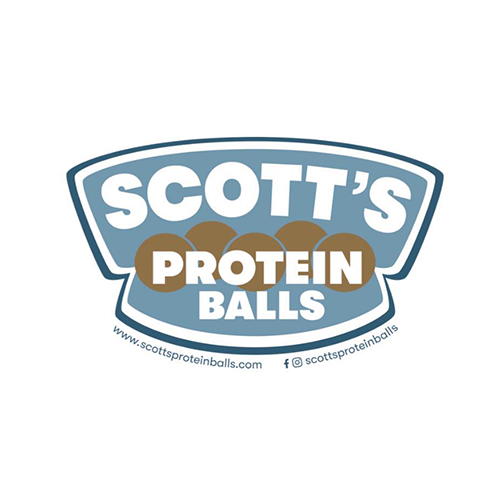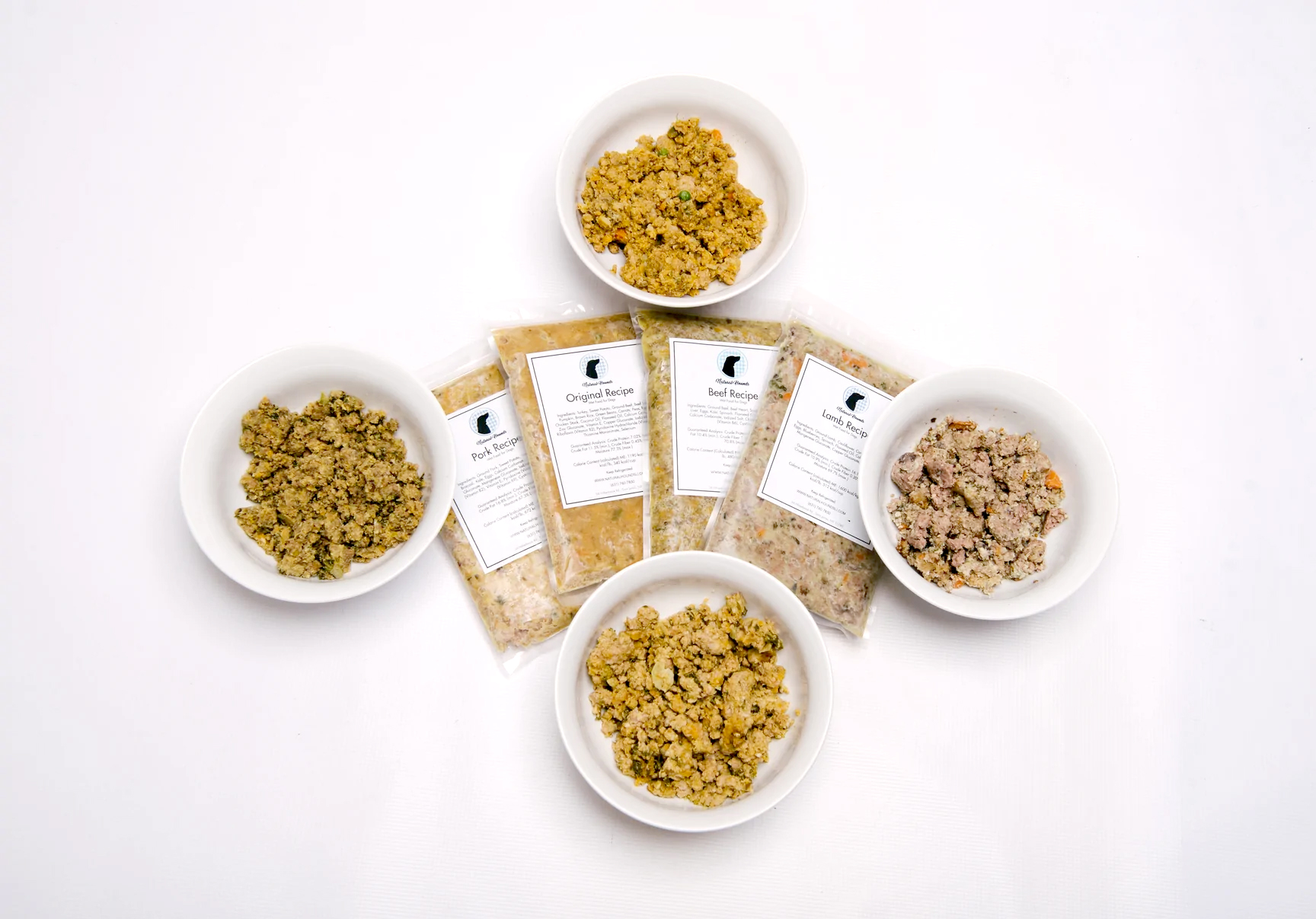 Natural Hounds:
Fresh All-Natural Dog Food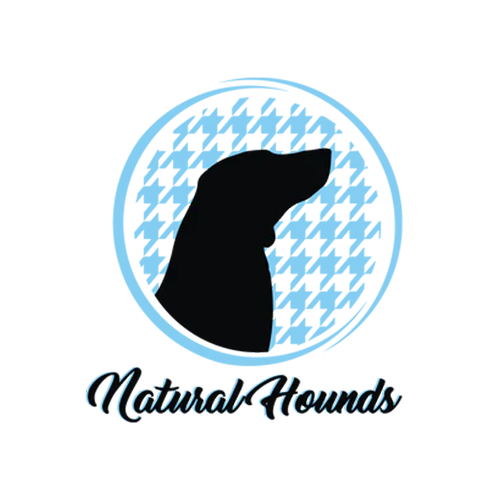 Local Businesses Now Offering Same-Day Delivery!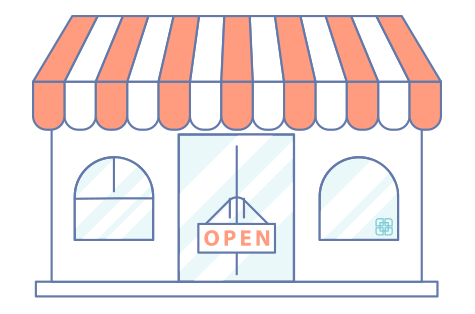 FIRST:
Browse Local Small and Home-Based Businesses Offering Same-Day Delivery from Our Local Marketplace »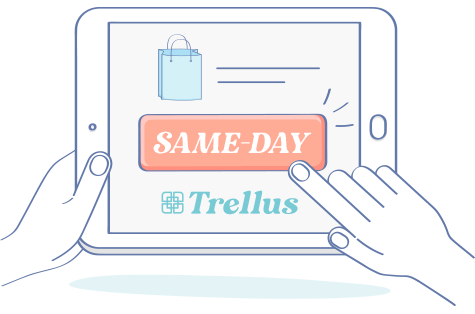 SECOND:
Select Same-Day Delivery at Checkout or Call and Ask for Same-Day Delivery Over the Phone.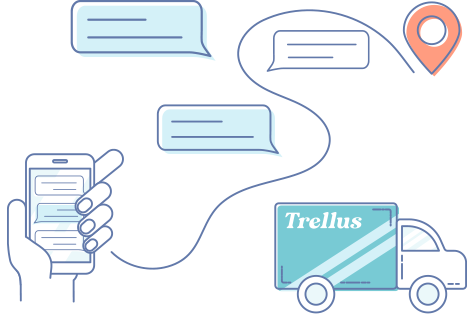 THEN:
Receive Your Package Same-Day With Real-Time Tracking Texted to Your Phone!
Trellus has been a godsend to us. A great way during COVID and beyond to be able to send your loved ones and friends gifts efficiently and affordably. Many customers are still afraid to attend parties and functions. Many are back to work and just don't have the time. Trellus has made gift-giving a breeze. We just punch in an address, get a quote, charge the customer and set up the delivery. It takes less than five minutes to use the program. The delivery agents are amazing fast and take care of any size package with care. The contactless drop off I feel makes the customers feel even safer in these scary times.

We have even used Trellus to pick up merchandise for us at a vendor. They couldn't have been more helpful carrying in the heavy boxes for us ladies. Times have been difficult finding extra help to deliver packages on our own and ups have been very spotty with their deliveries. Trellus has been super reliable and has been a great way for us to sell even more gifts because we can now offer same day delivery to our customers.

I highly recommend Adam and his team at Trellus!

Terracotta Floral Designs of Great Neck has been serving our local communities for over 30 years. We started working with Trellus Same-day Delivery and Marketplace earlier this year to help us provide same-day delivery. Trellus allows us to feel confident our customers will receive our arrangements quickly by responsible polite drivers. We are also able to accept more orders knowing we do not need to worry about delivery.

As one of the oldest chocolatiers on Long Island, Emile's Candies has been creating tasty treats since 1953. Trellus Same-Day Local Delivery & Market Place enables Emile's to offer a new level of service to our loyal customers in offering same-day delivery that is efficient & trustworthy, while introducing Emile's Candies to potential new clients via the Market Place.

Providing Local, Personalized Service that Helps
Small Businesses Stand Out
You Sell it ….
We Deliver it… SAME-DAY!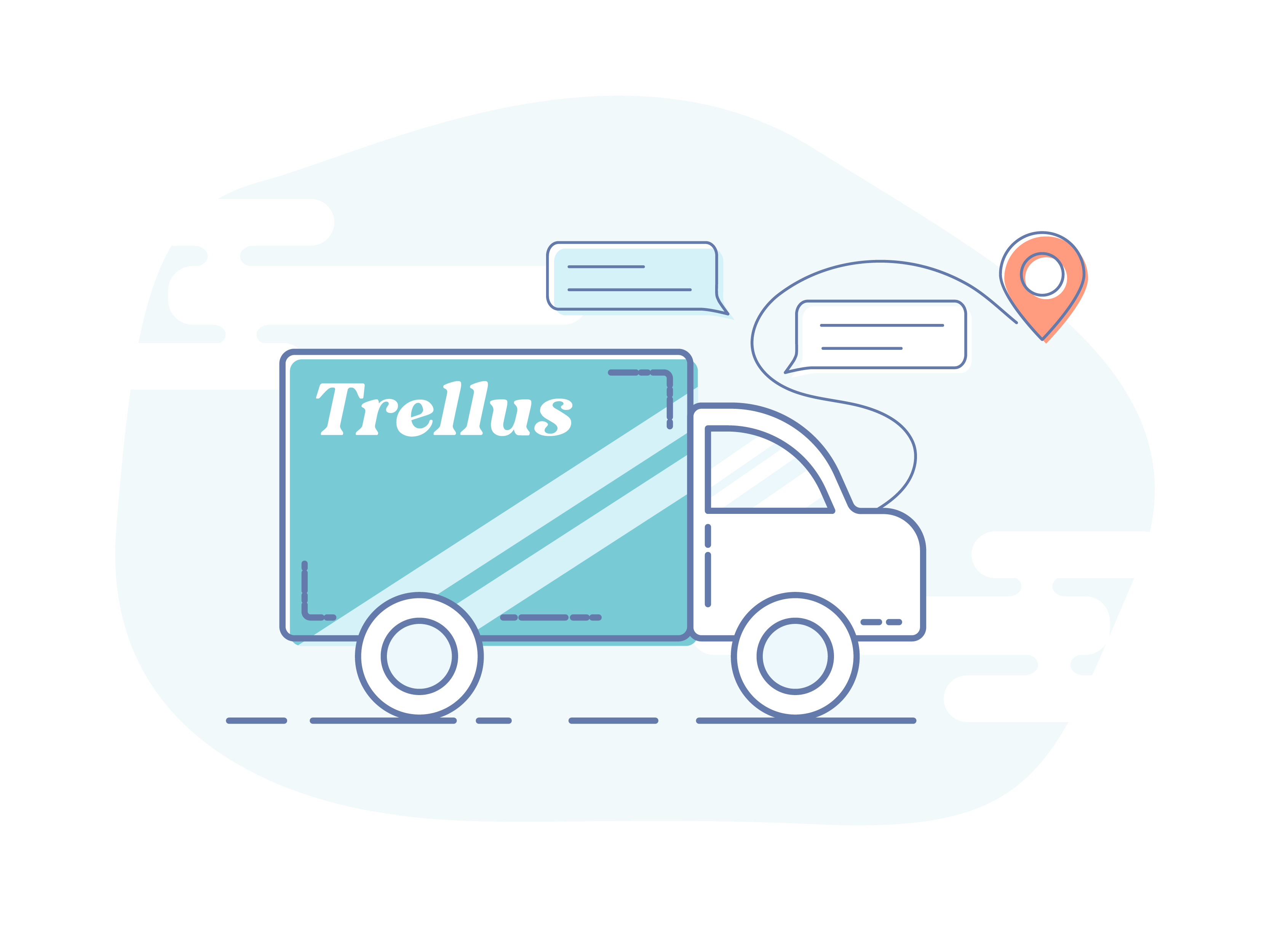 Drive For Trellus!
Trellus is currently expanding our driver network. Flexible Schedule – work when you can and when you want – On Your Time. The typical driver application is approved in 24 to 48 hours. You can start earning in just a few days!