Support Local. Shop Local.
Delivered Same-Day!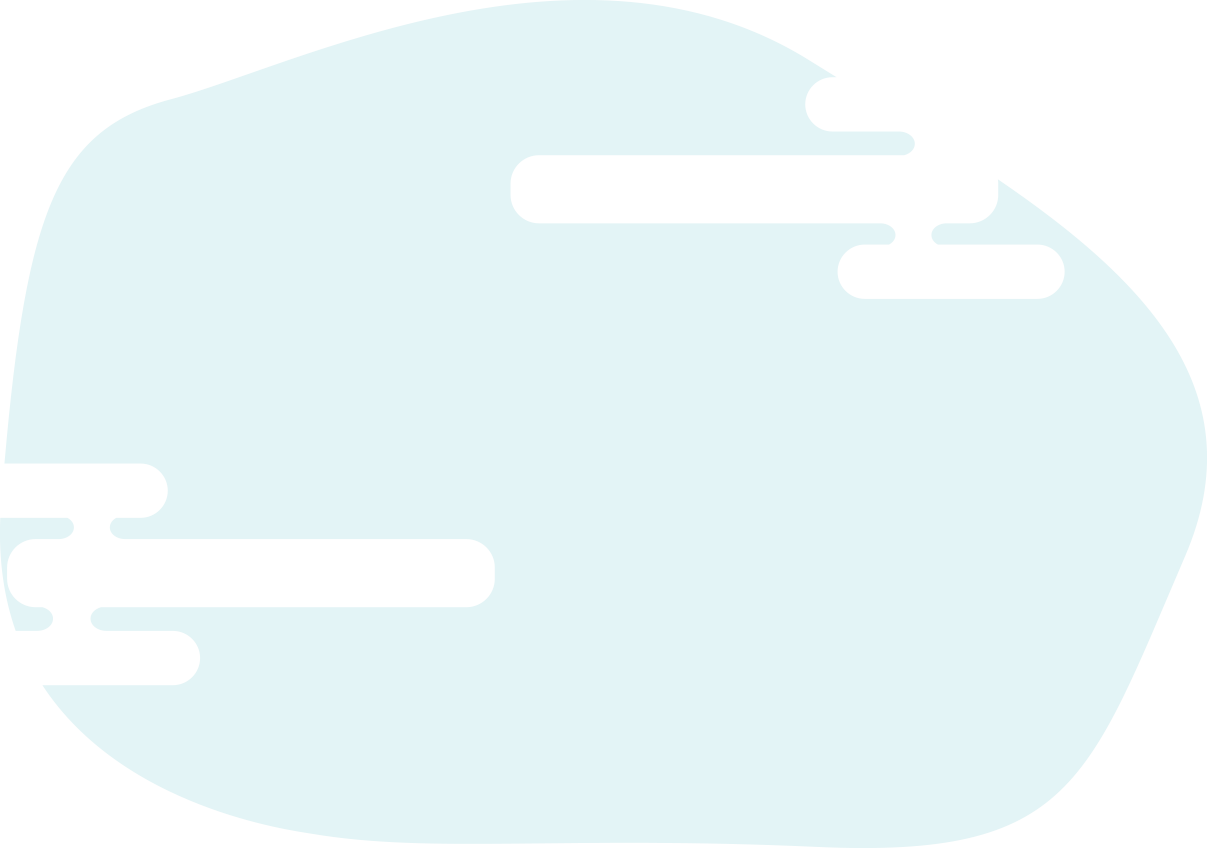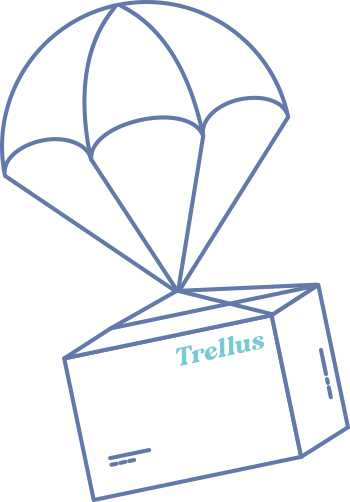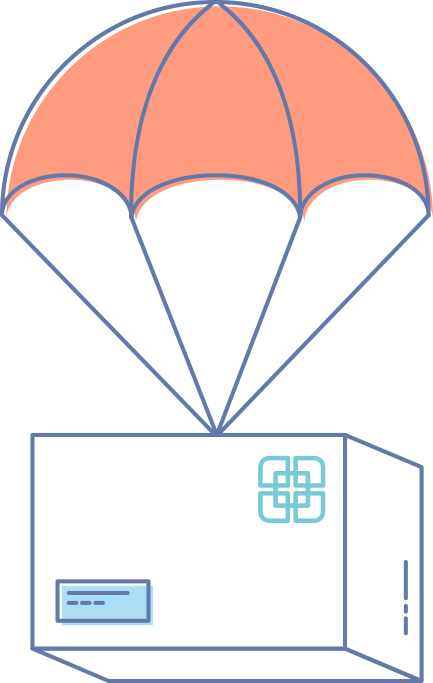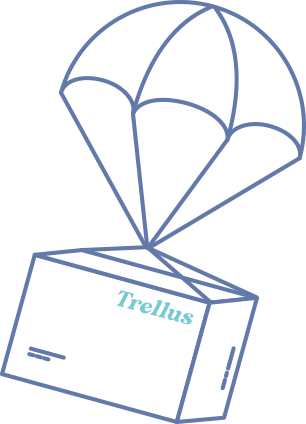 Shop and support local small, home and independently owned businesses all offering same-day delivery by Trellus.
MARKETPLACE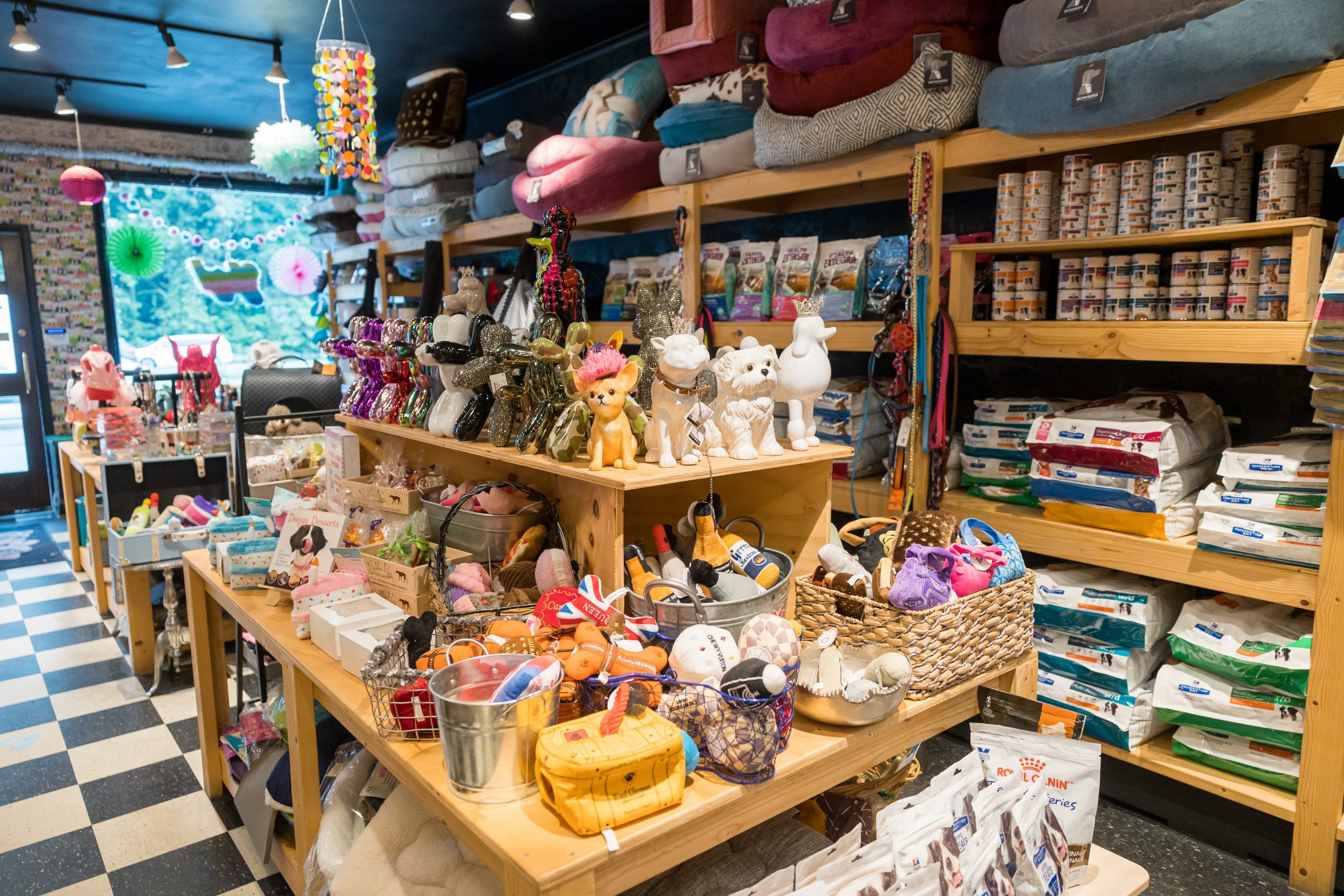 The Pet Store Next Door:
Pet food and accessory emporium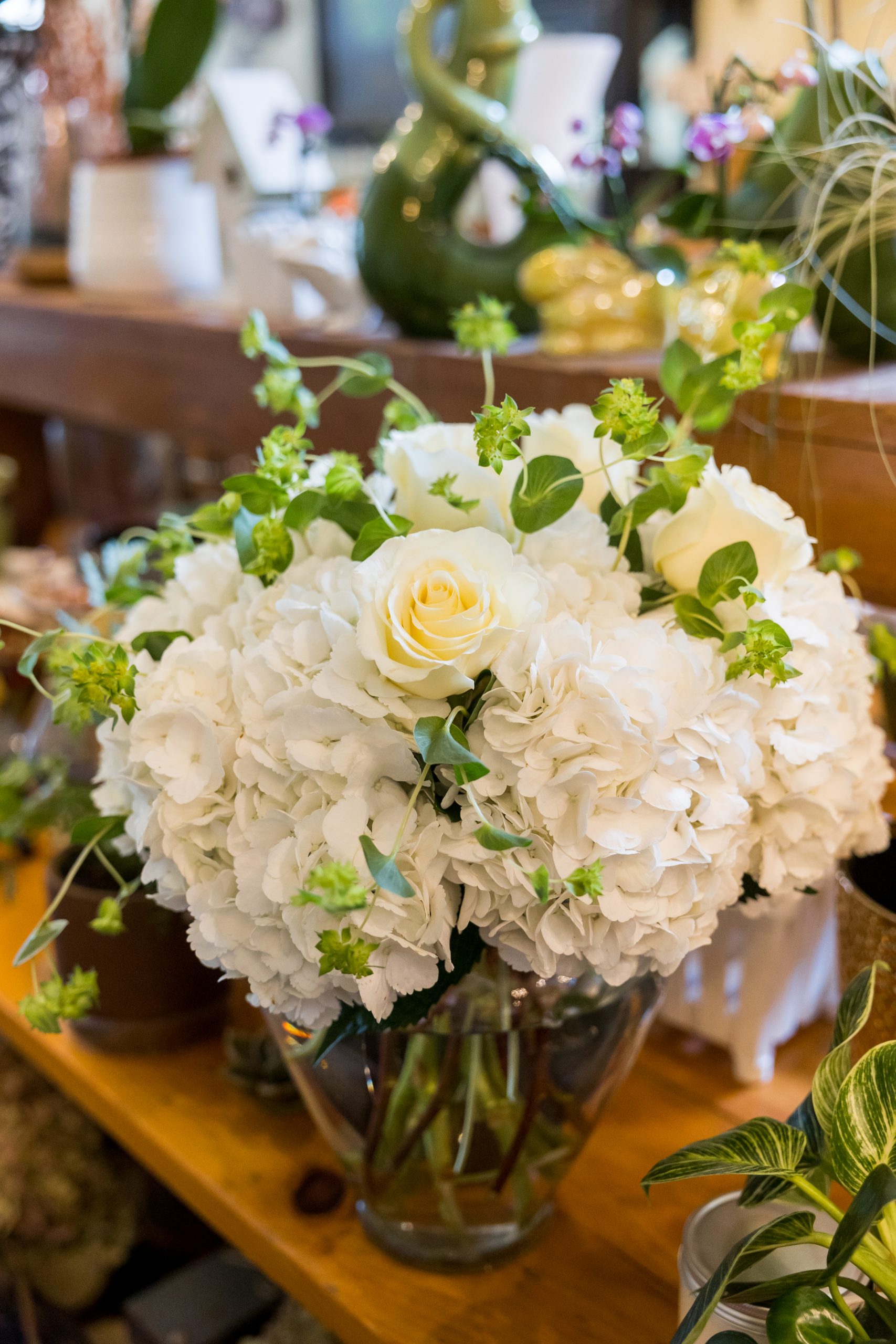 Beautiful Flowers: Beautiful
and unique flowers and gifts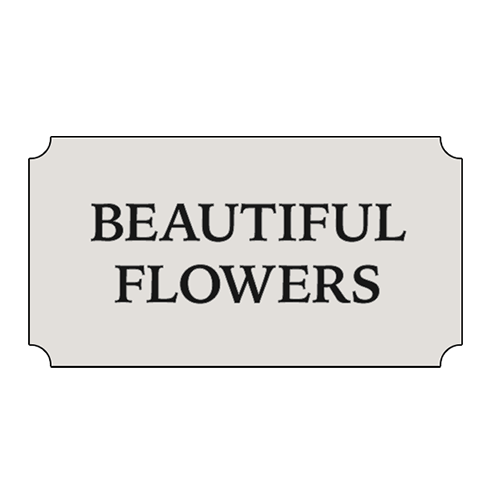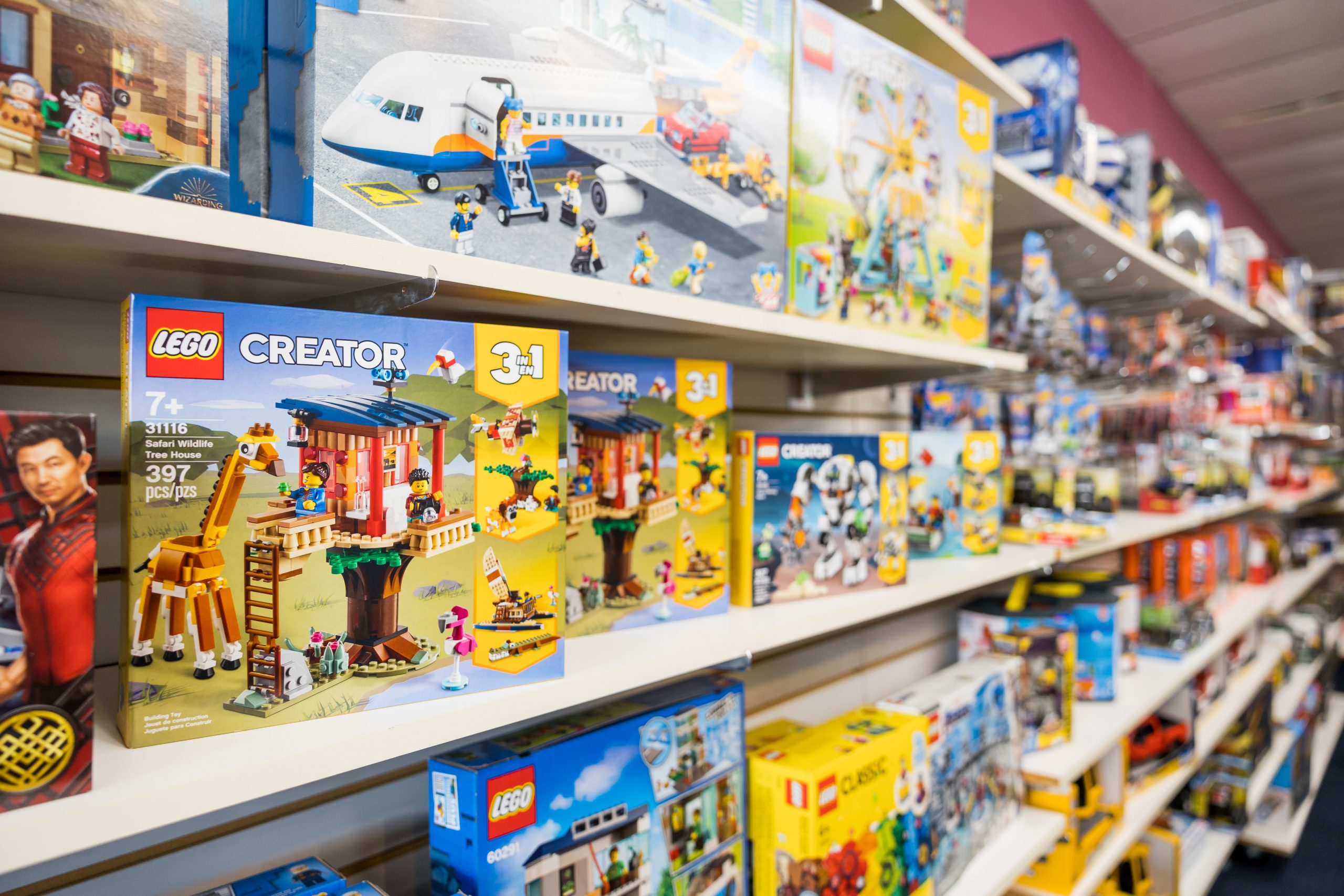 Cow Over The Moon: Gifts and
sports memorabilia since 2003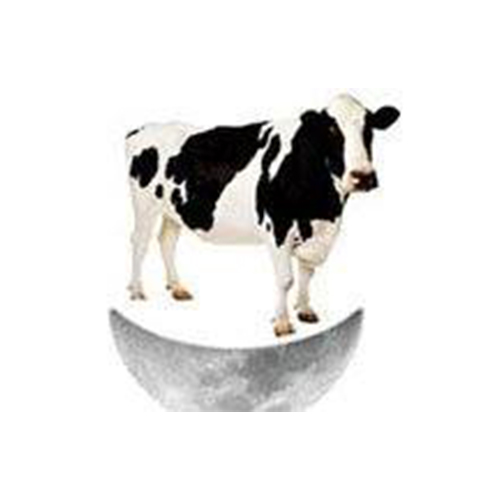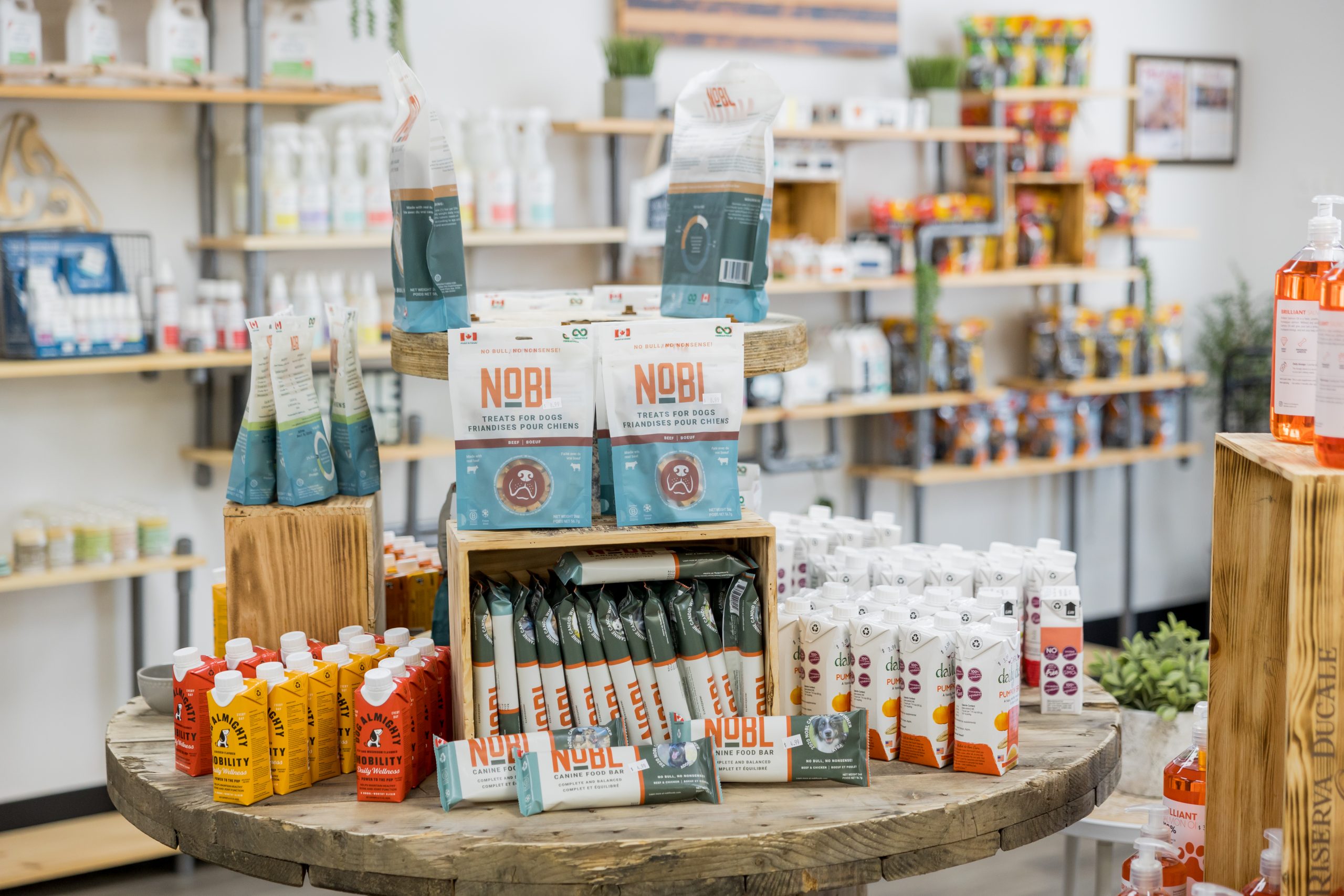 The K-9 Shop: Long Island's
raw dog food headquarters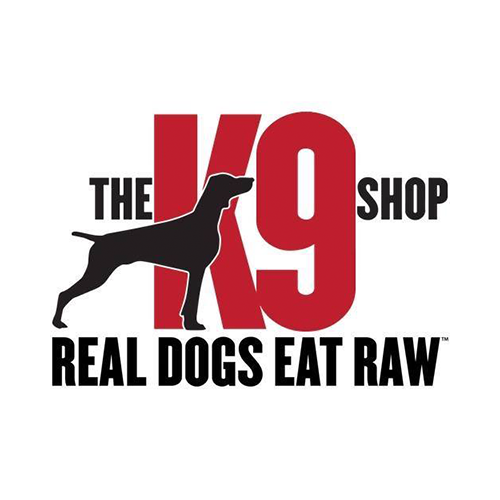 Newest Local Businesses Offering Same-Day Delivery!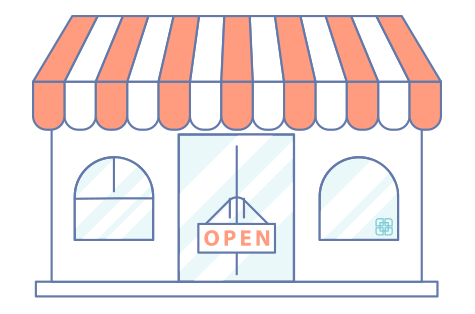 Browse Local, Home& Small Businesses on Our Local Marketplace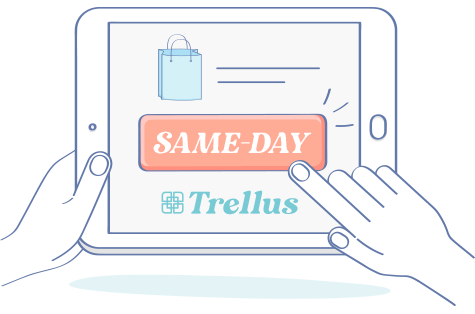 Select Same-Day Delivery at Checkout or Over the Phone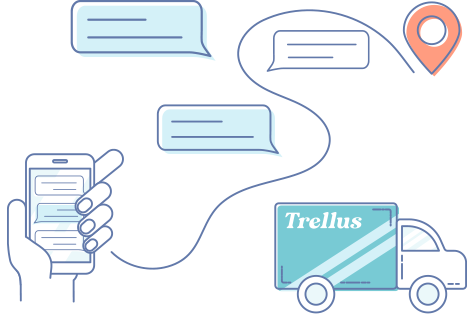 Receive Your Package Same-Day With Real-Time Tracking!

Providing a Service that stands out from all others
You Sell it ….
We Deliver it… SAME DAY!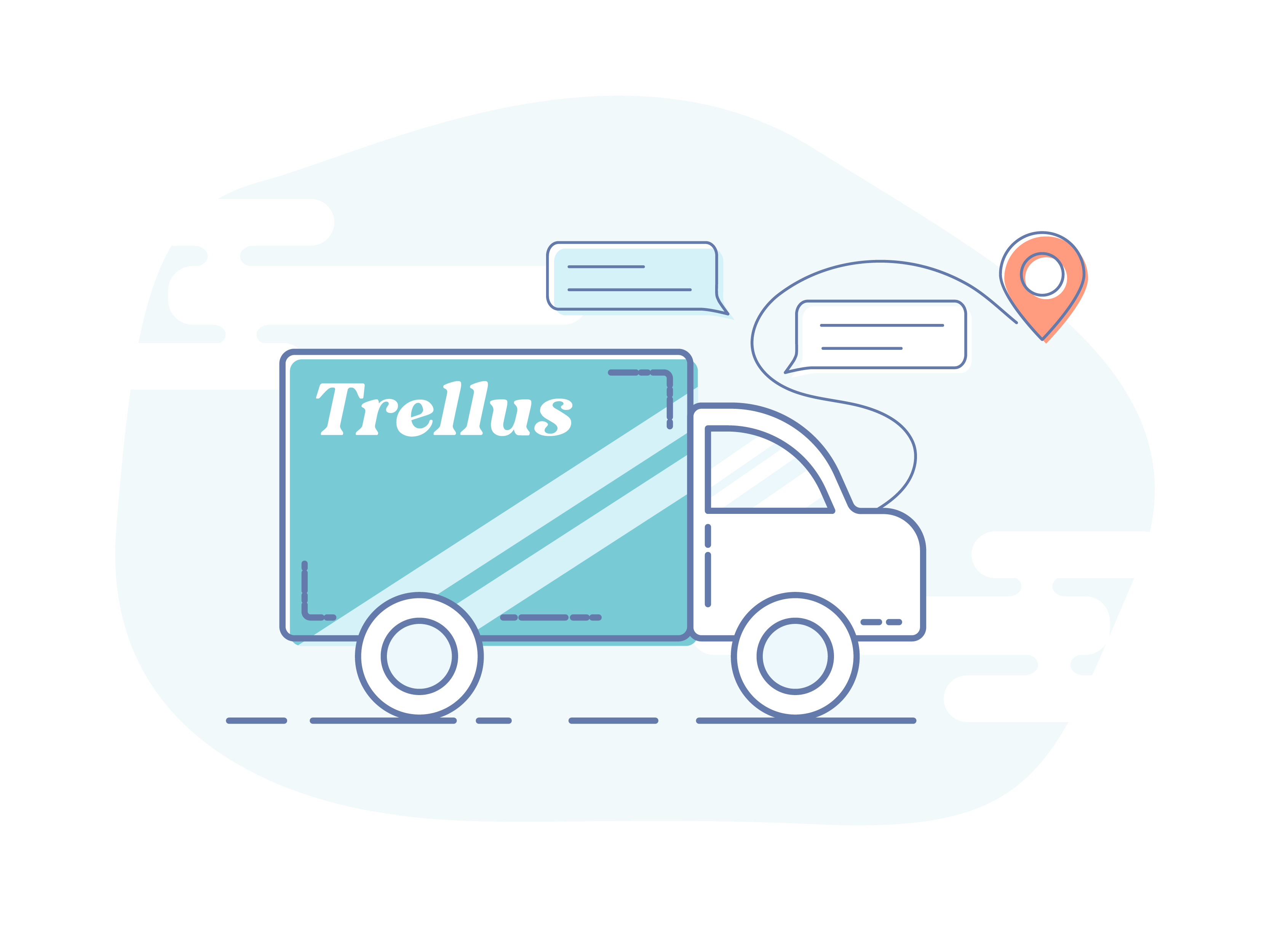 Drive For Trellus!
Trellus is currently expanding our driver network. Flexible Schedule – Work when you can and when you want – On Your Time. The typical driver application is approved in 24-48hrs. You can start earning in just a few days!