Same-Day Local
Delivery Service
Email: sales@bytrellus.com or Call 1.833.LocalLi
Learn More
Get Started

Join our network of Small & Home Based Businesses, Local Retailers and Professional Services leveraging same-day local delivery to save time and money!
Local Businesses Now Offering Same-Day Delivery!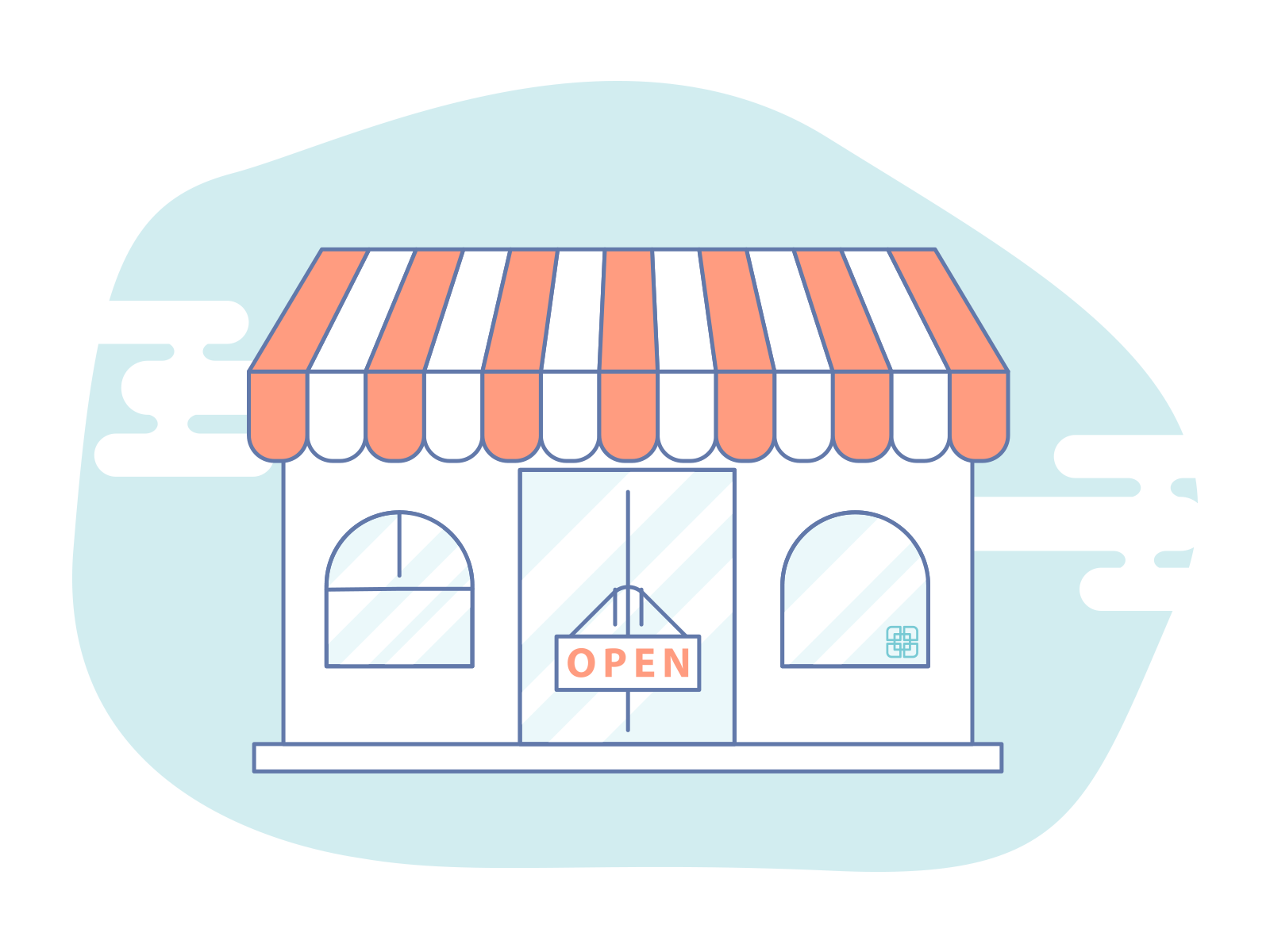 Small & Home Based Businesses
Trellus is an affordable, reliable, local same-day delivery service created for the needs of small and home-based businesses. Our platform is tailored to serve small business owners by offering competitive services previously only available to retail and e-commerce giants.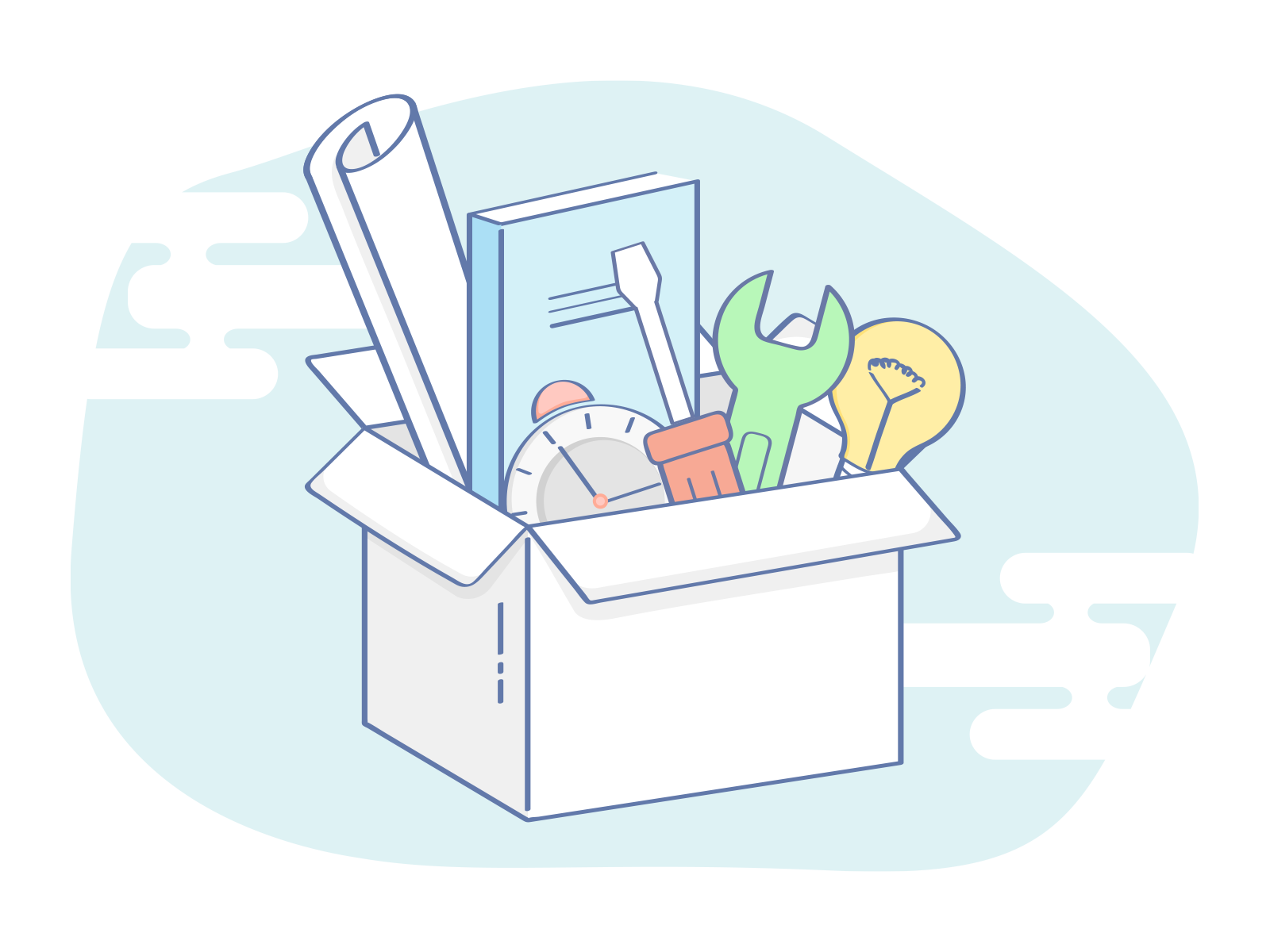 Great For Professional Services
Professional services often need to deliver materials and supplies in a timely, secure manner. The Trellus platform provides a helpful solution for servicing businesses beyond retail storefronts. Access our driver network when you need to, track progress in real-time, and get photo proof and signature for key deliverables.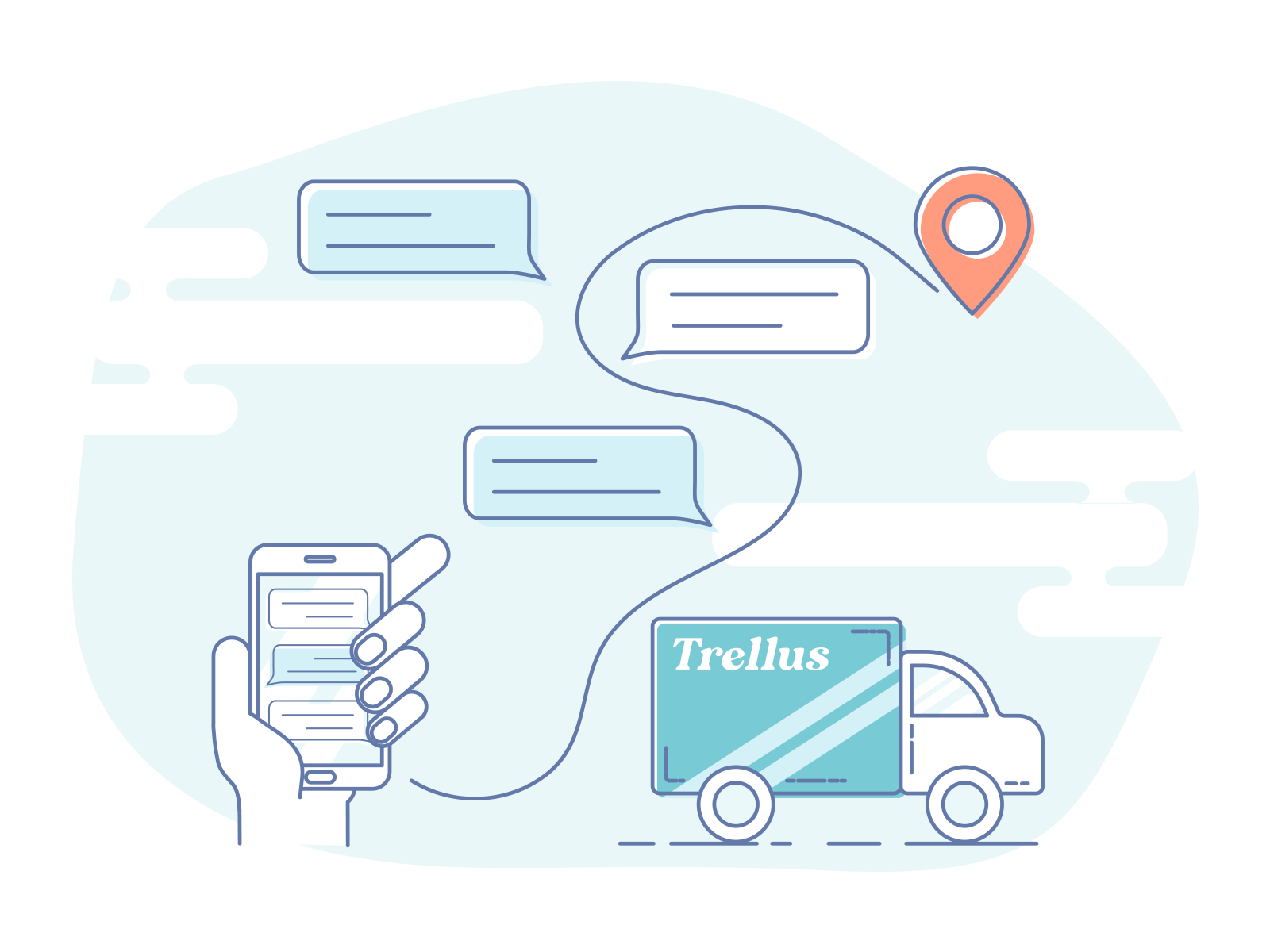 Real Time Tracking and Confirmation
Same-Day Local Delivery by Trellus provides an easy-to-use integrated platform complete with a shipping label generator, automated delivery requests, real-time tracking, photo proof of delivery, and text or email delivery status for merchant and customer.
Trellus has been a godsend to us. It takes less than five minutes to use the program. The delivery agents are amazing, fast and take care of any size package with care. Trellus has been super reliable and has been a great way for us to sell even more gifts because we can now offer same day delivery to our customers.

I highly recommend Adam and his team at Trellus!

Terracotta Floral Designs of Great Neck has been serving our local communities for over 30 years. We started working with Trellus Same-day Delivery and Marketplace earlier this year to help us provide same-day delivery. Trellus allows us to feel confident our customers will receive our arrangements quickly by responsible polite drivers. We are also able to accept more orders knowing we do not need to worry about delivery.

As one of the oldest chocolatiers on Long Island, Emile's Candies has been creating tasty treats since 1953. Trellus Same-Day Local Delivery & Market Place enables Emile's to offer a new level of service to our loyal customers in offering same-day delivery that is efficient & trustworthy, while introducing Emile's Candies to potential new clients via the Market Place.
Game-Changing Retail Benefits
Consumer Willingness
88% of consumers are willing to pay for same-day delivery service (PwC).
Real-Time Tracking
Knowing the estimated or guaranteed delivery date is important to 63% of online shoppers (MarketingProfs).
Competitive Edge
Same-Day Delivery can help businesses gain a competitive advantage over 85% of other retail industry players (MarketingProfs).
Millennial Consumers
30% of Millennials consider a business's ability to deliver on the same day before purchasing online (Econsultancy).
1. Set-Up Account
and Subscribe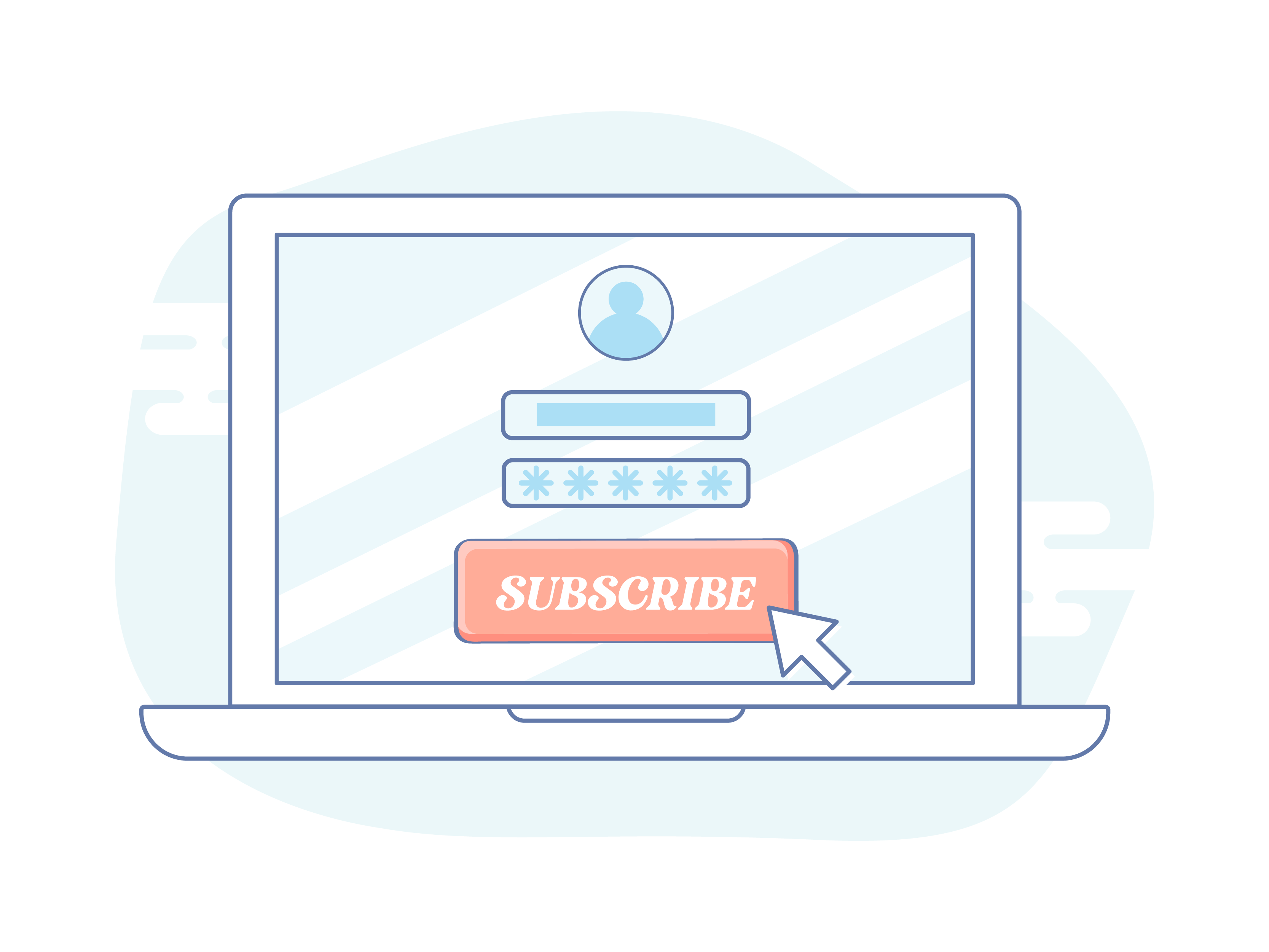 Get started by setting up your FREE Delivery Credits on our delivery HUB! Your subscription includes on-demand access to Trellus drivers and a real-time delivery tracking system for every delivery. Once you complete your sign-up you can start delivering right away!

If you're a Shopify Online Store Owner, you'll use your account to activate our Same-Day Delivery App found in the Shopify App Store.
2. Offer Same-Day
Delivery At Checkout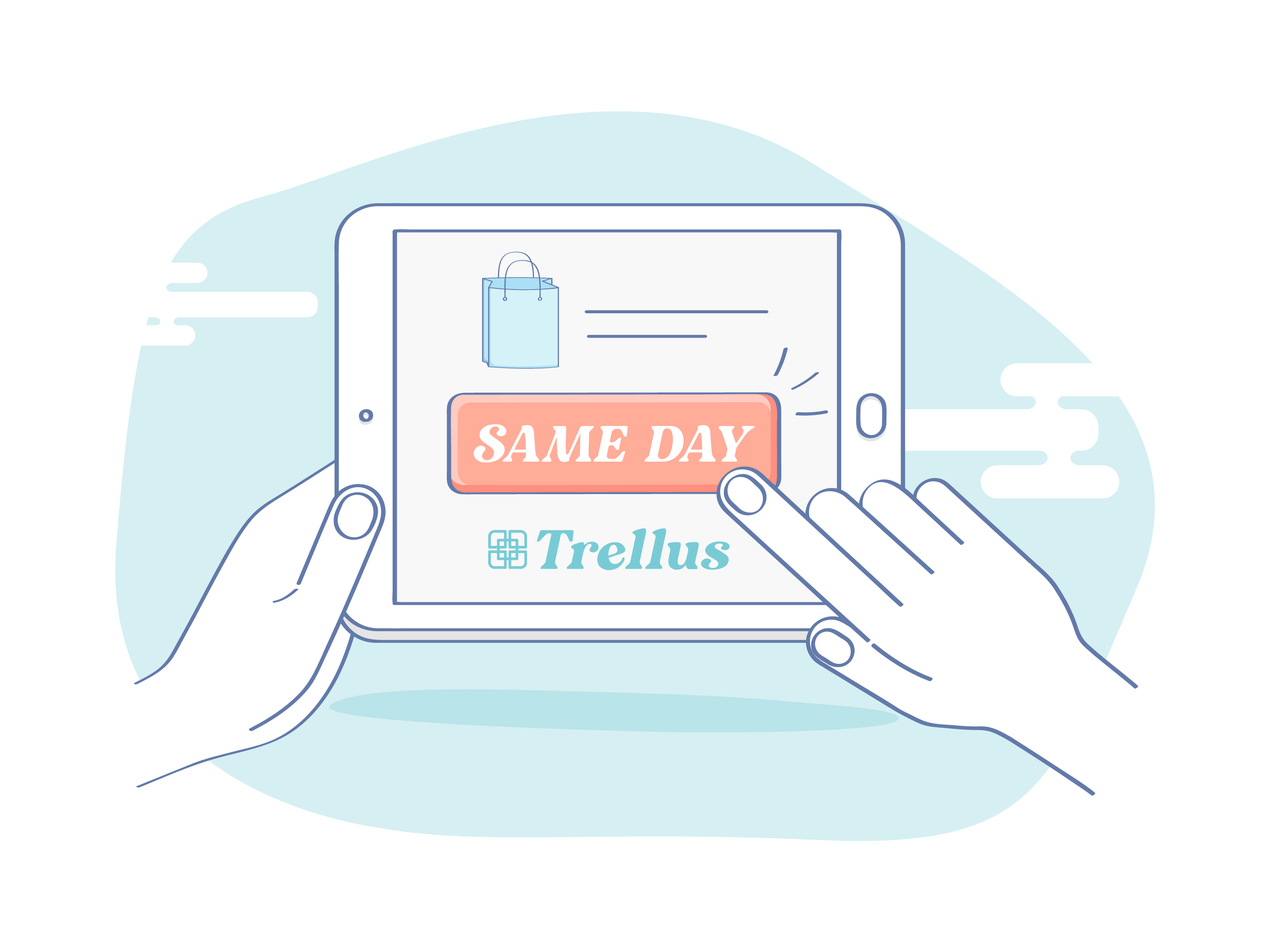 Shopify online store owners can add our SAME- DAY LOCAL DELIVERY BY TRELLUS App to your shop from the Shopify App Store. Get started by setting up store hours, delivery details, and driver pick-up instructions. Subscription includes unlimited access to Trellus drivers and a delivery tracking system. If you don't have an online store on Shopify but still need to deliver, it's not a problem! Trellus offers services to set-up online e-commerce stores for any business.
3. Package
Your Order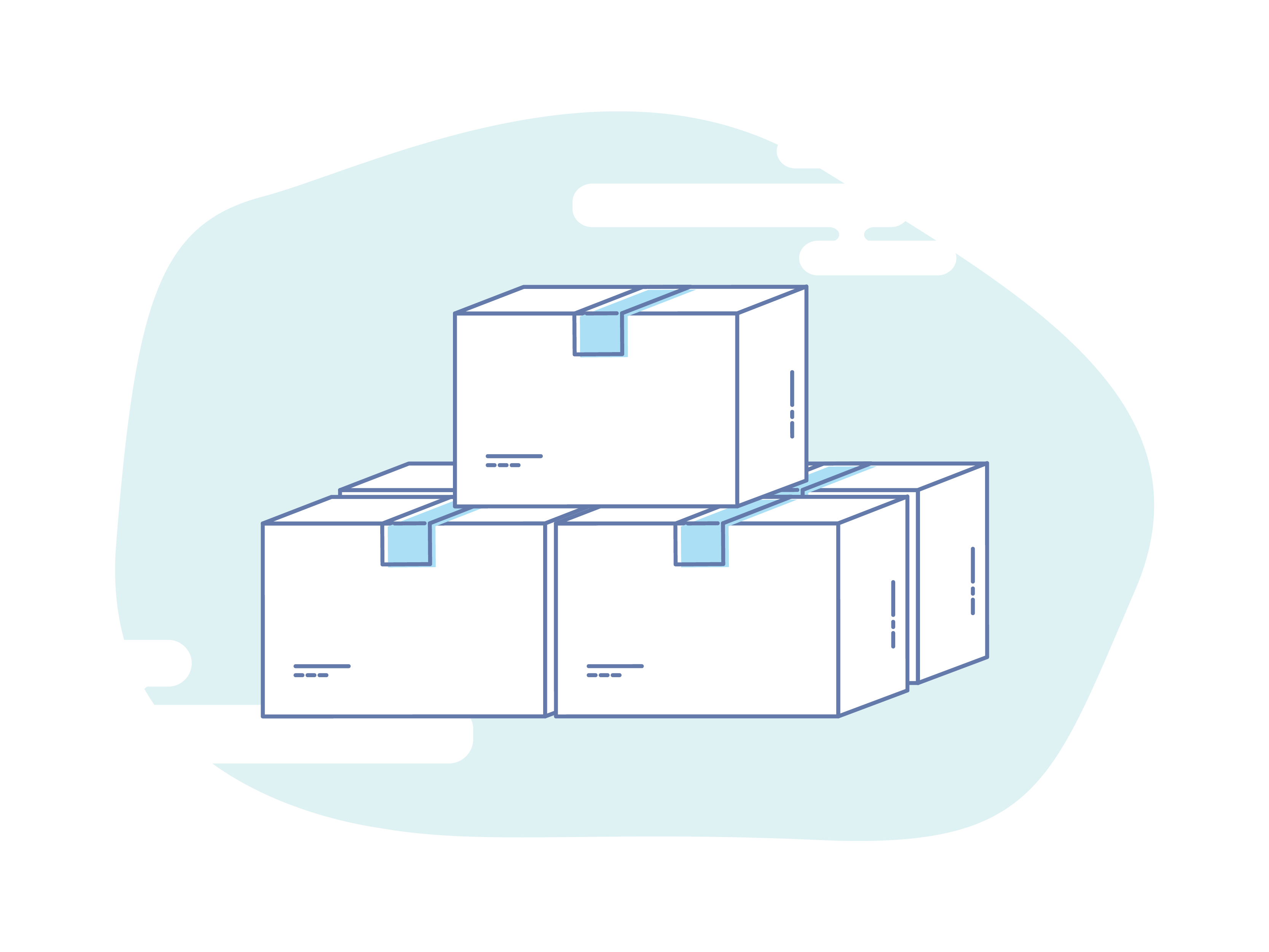 Prepare and pack the order. Be sure to do this BEFORE you print your delivery label. Once a delivery label is purchased, a Trellus Driver will be sent to pick up your delivery. We have a few limitations for packages:

» Max size measuring L36″ x W36″ x H36″
» Maximum weight of 35 lbs
» No delivery of hazardous materials
View all delivery requirements: Terms & Conditions
4. Purchase & Print
Delivery Label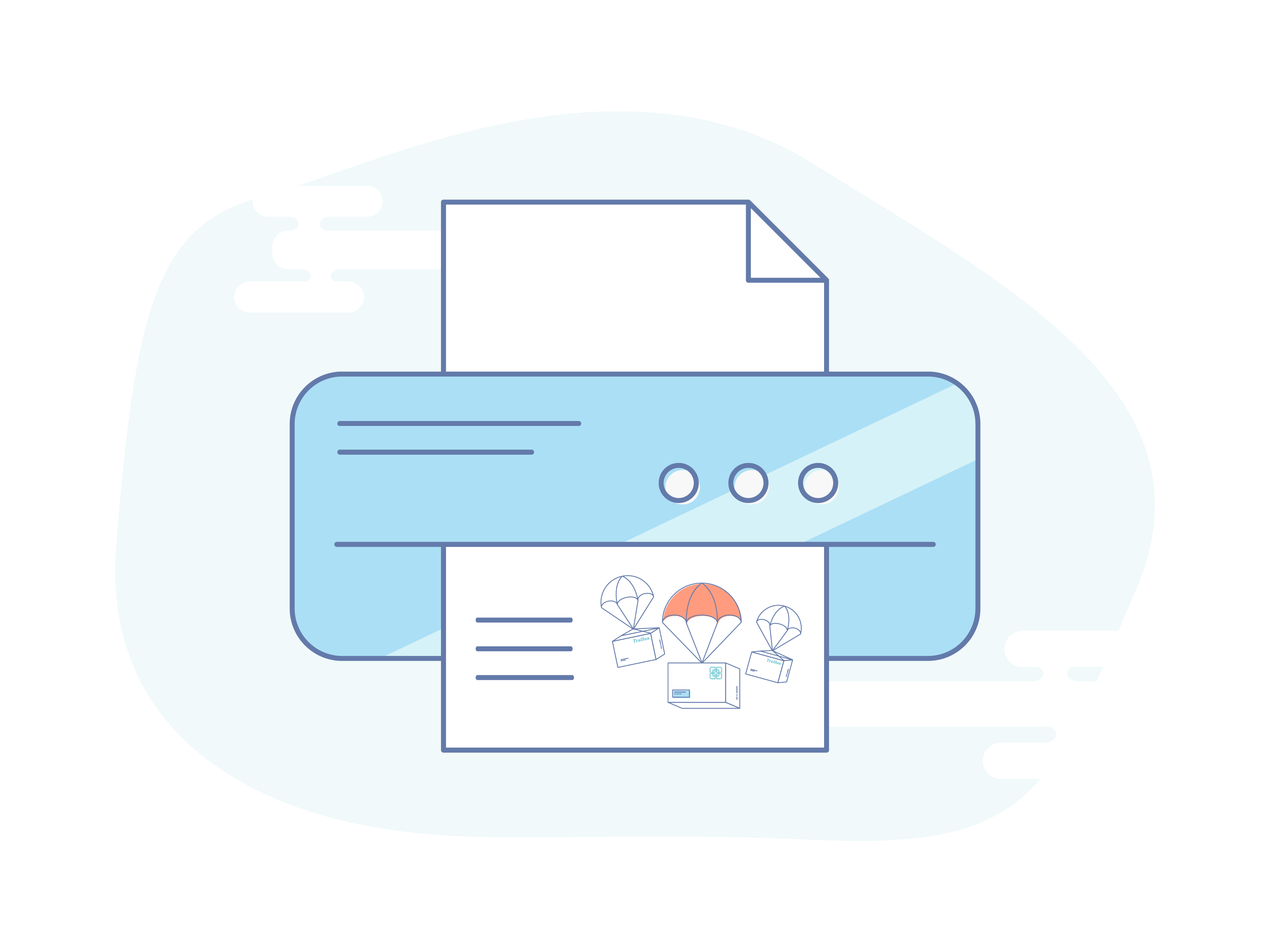 After the order is prepared for delivery, you're ready to purchase and print a delivery label. Once you purchase a delivery label, Trellus will immediately dispatch a driver to pick up your order.

* You will be notified once the driver is in route. *

Visit Pricing for details about our delivery rates & fees.
5. Tracking
& Delivery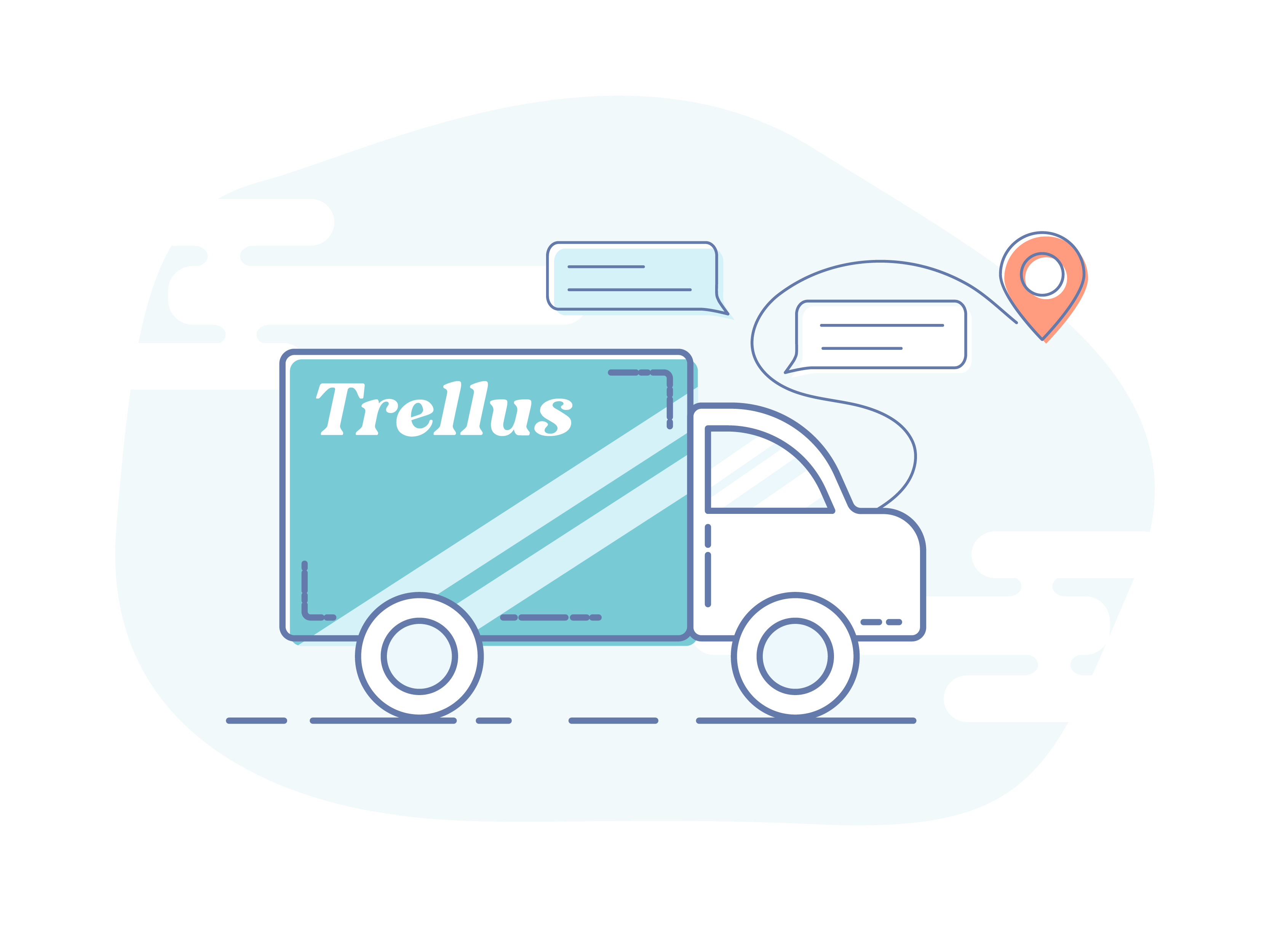 SIT BACK AND RELAX!

Customers will be notified that their package is on the way. Your delivery driver will be available to the customer assuring a successful delivery! Business owners and customers will be able to track their package's journey and receive photo proof of delivery.
Seamlessly Integrates With Online Stores
Same-Day Delivery by Trellus offers an integrated delivery option for SHOPIFY ONLINE STORES.  If you don't have an online store on Shopify but still need to ship, it's not a problem! We can walk you through the steps to offer same-day delivery at checkout and still use our delivery HUB to purchase and print shipping labels.
Trellus offers services to set-up online e-commerce stores for any business!

Insights
Small Business and Consumer Thoughts, Stats, Motivation and Inspiration!
March 24, 2023
Just when you think the retail industry's top players have it all together, you learn that the vast majority, 89%, are actually struggling with last-mile delivery
[…]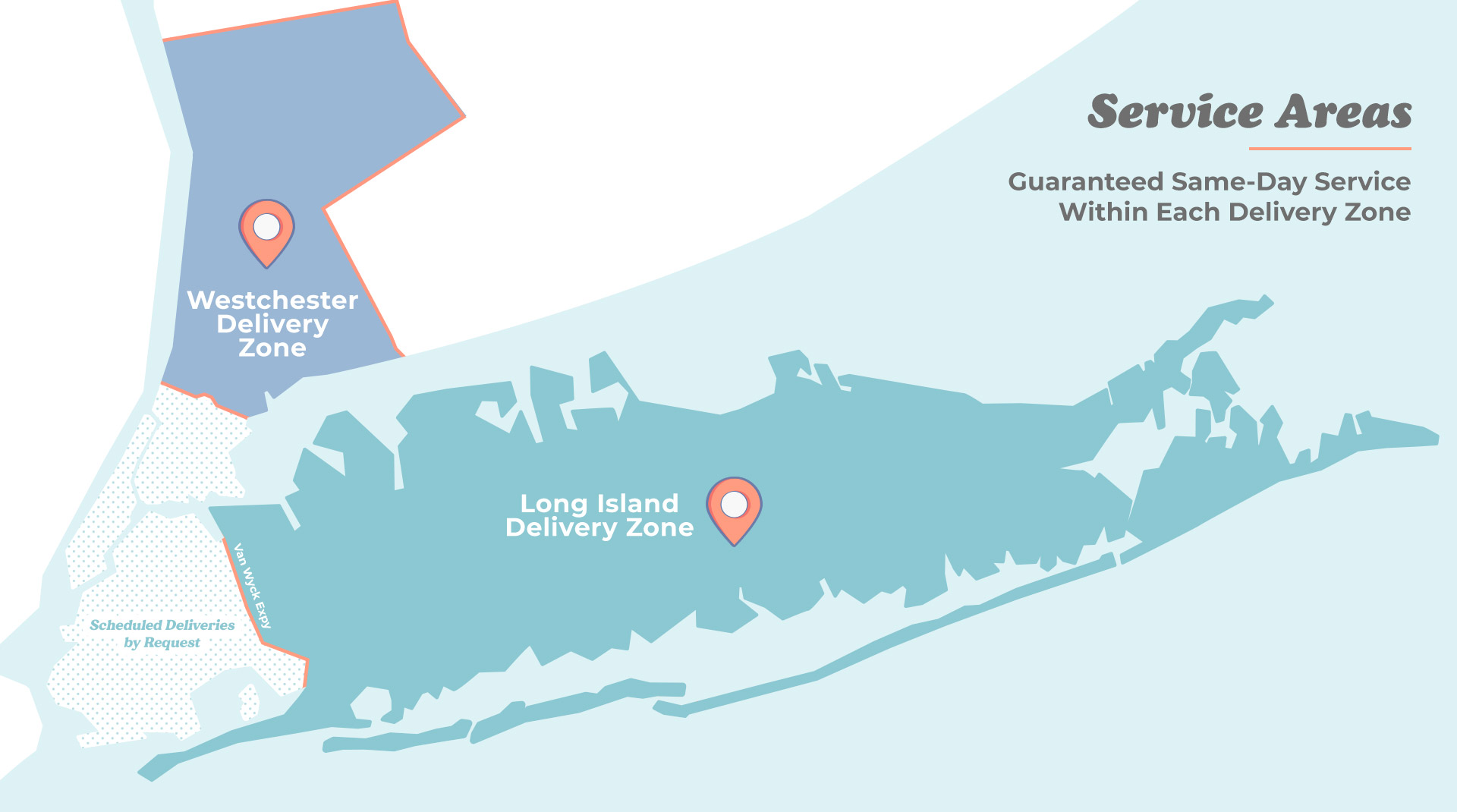 Servicing All
Long Island & Westchester, NY
 Our service provides unlimited Same-Day Delivery from all merchant partners to customers within these areas.
Keep up-to-date on new service areas being added to Trellus Same-Day Local Delivery. Register Now for updates from Trellus.