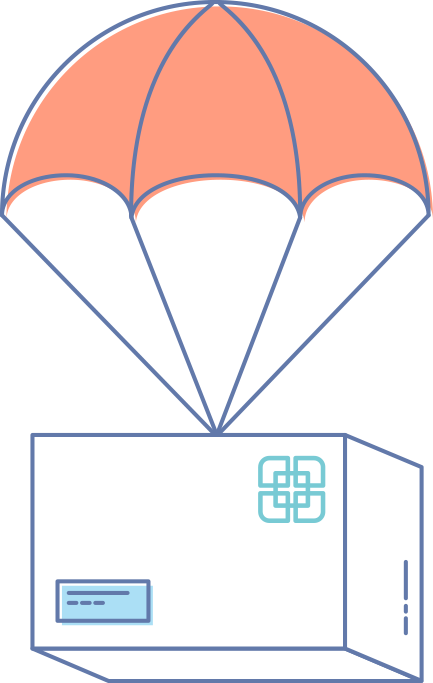 Simplify Your Holiday Deliveries!

From batching customer orders efficiently to delivering right to their doorsteps, let Trellus help you save time and money this holiday.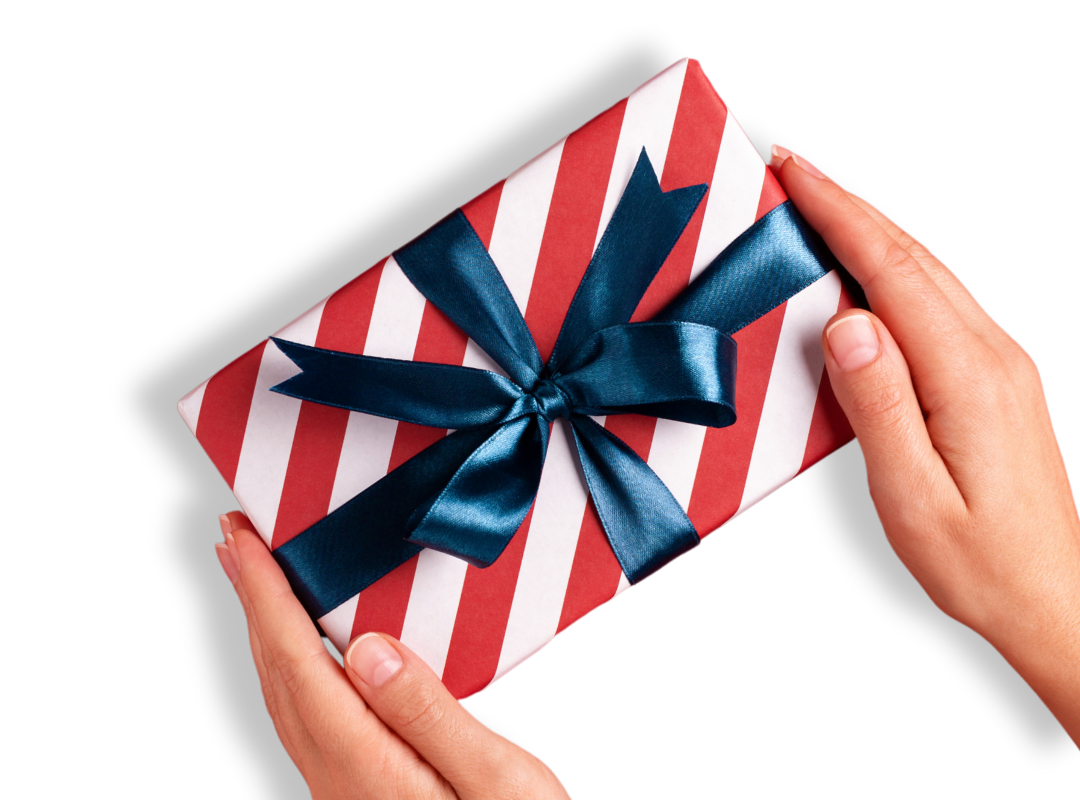 The holiday rush doesn't have to be as hectic. Let Trellus handle your deliveries, so you can put time and money back into your business.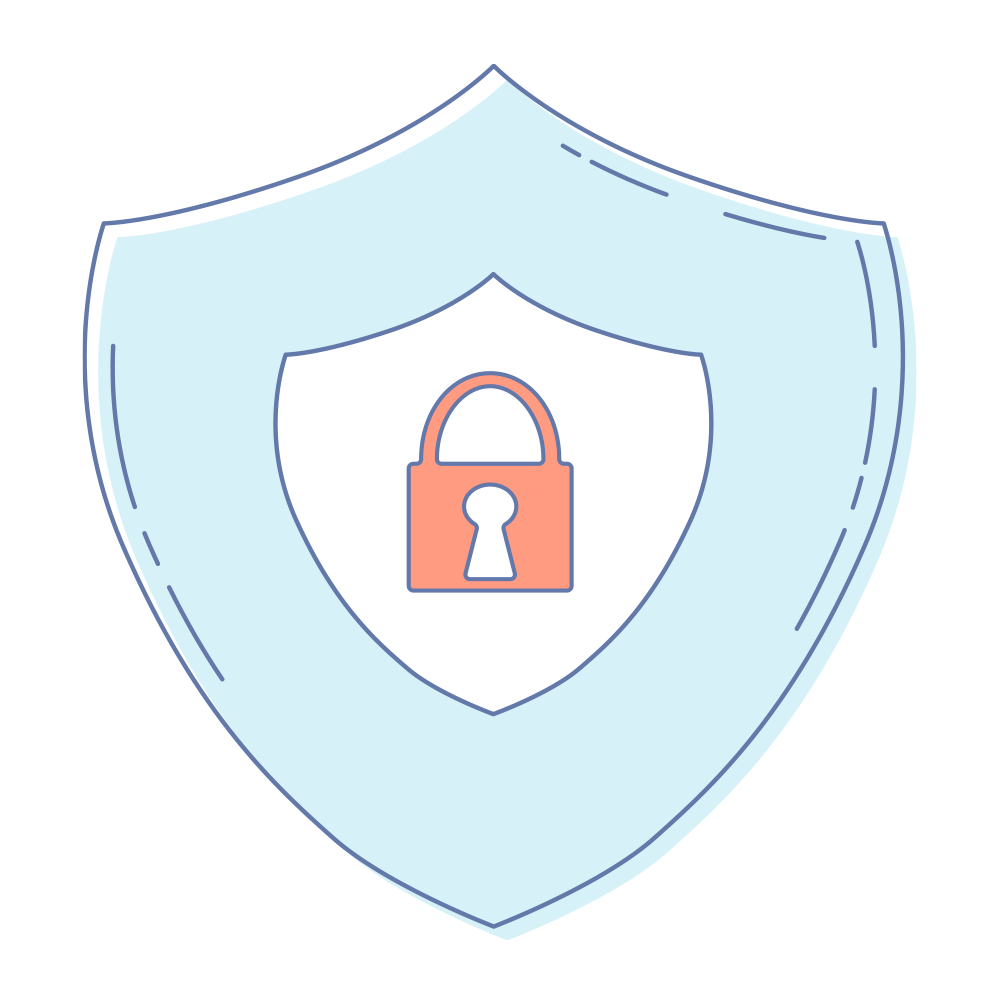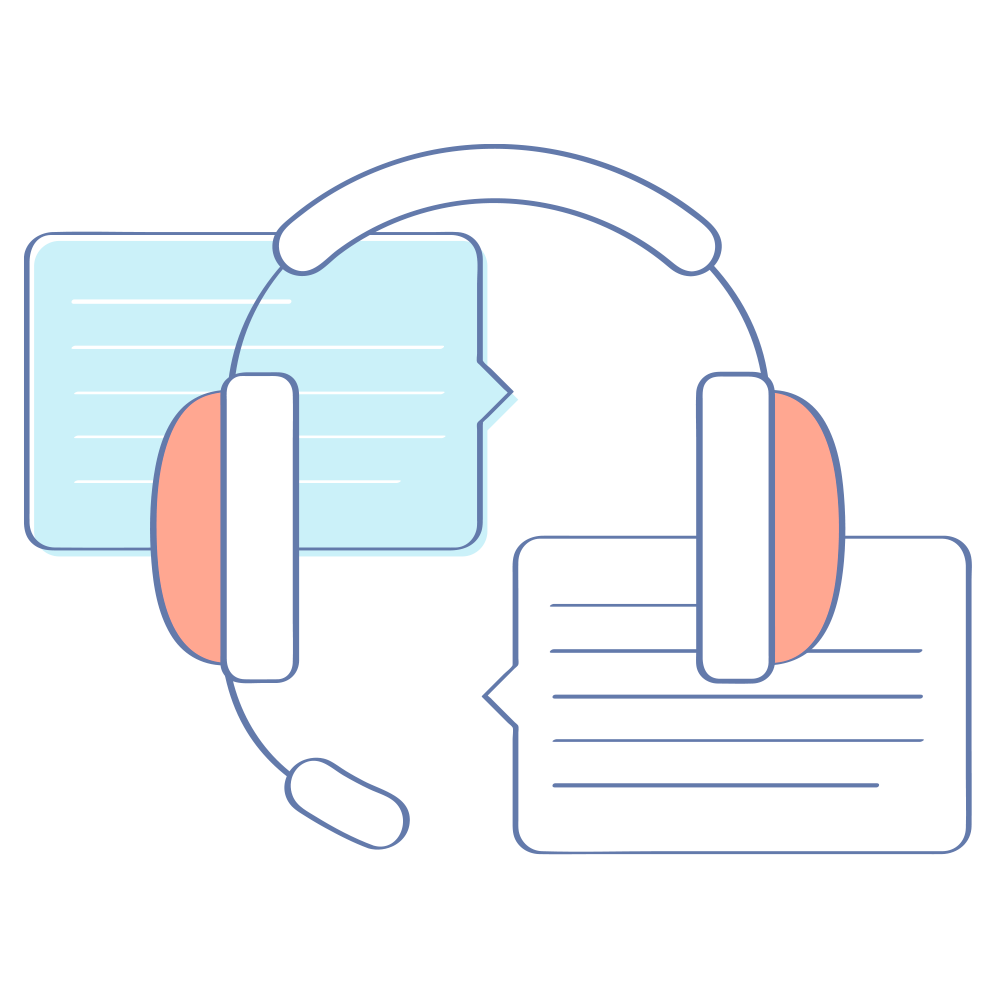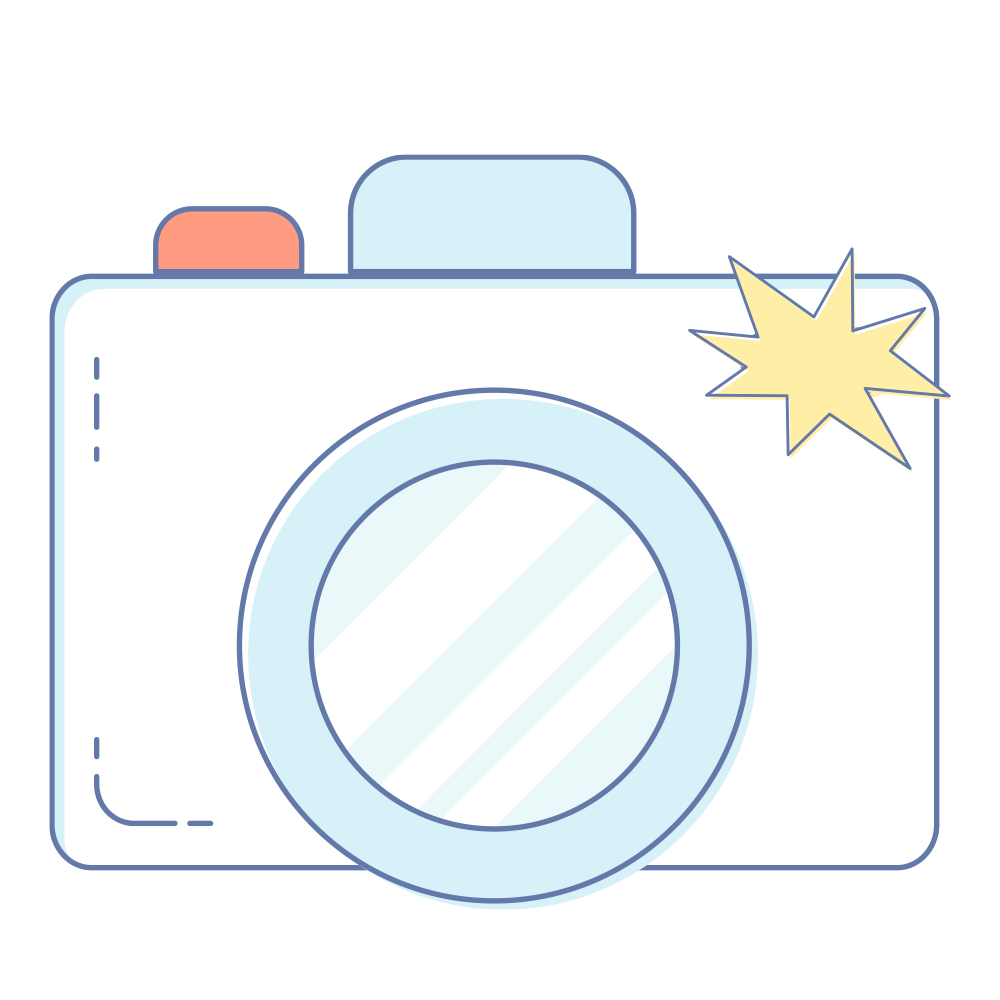 Receive up to
$50

in free delivery credits!
There's a smarter way to elevate customer deliveries this holiday. Trellus enables you to add multiple drop-off points to "batch" together multiple orders. Our technology identifies the most efficient delivery route to save you time and money.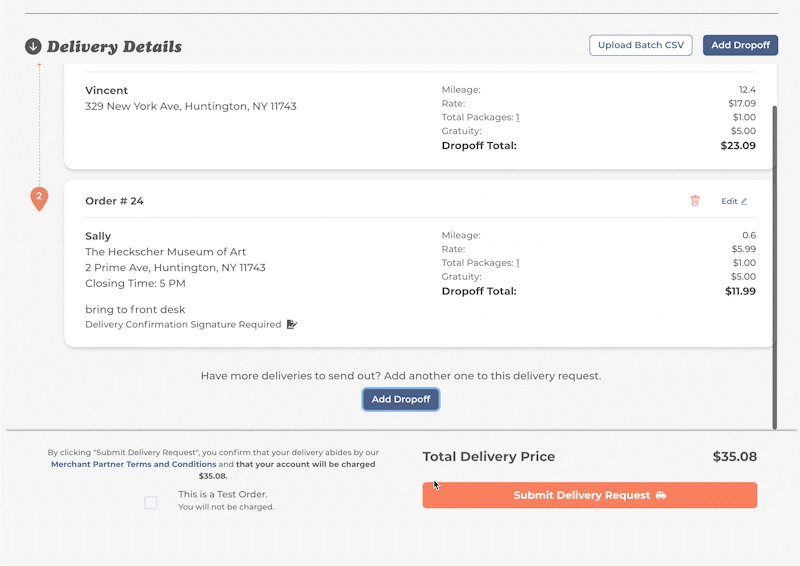 What Our Partners Are Saying
Trellus helps these small businesses and many more during their busiest times of year!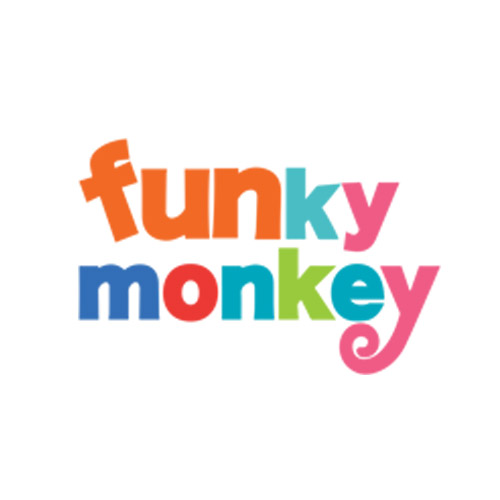 Trellus has been a godsend to us. It takes less than five minutes to use the program. The delivery agents are amazing, fast and take care of any size package with care. Trellus has been super reliable and has been a great way for us to sell even more gifts because we can now offer same day delivery to our customers

I highly recommend Adam and his team at Trellus!
Debbie Imperatore

Store Manager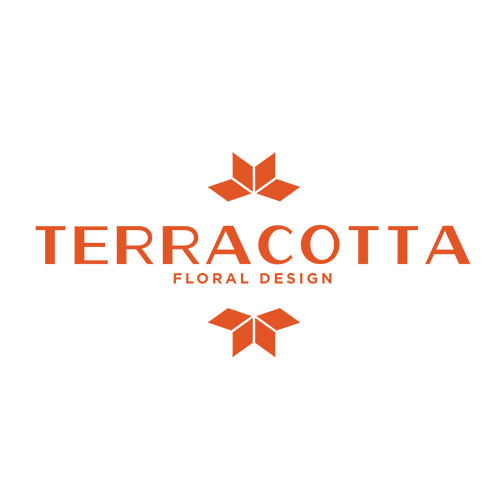 Someone came in here yesterday and said, 'Why not DoorDash?' I don't need to go there. I'm happy with Trellus. I know I can pick up the phone and 99% of the time I get what I need.

Trellus helps me be efficient so I don't have to call 20 different people to deliver. Efficiency is the keyword for running a smooth operation. I'm grateful for Trellus.
E-commerce Integrations & API
Same-Day Delivery by Trellus offers an integrated delivery option for Shopify, WIX and WooCommerce. If you are not using one of these it's not a problem! We can walk you through the steps to offer same-day delivery at checkout and still use our delivery HUB to purchase and print delivery labels.
The Trellus API is a RESTful web service for developers and integrations to programmatically interact with their Trellus account data and Delivery management functionality.