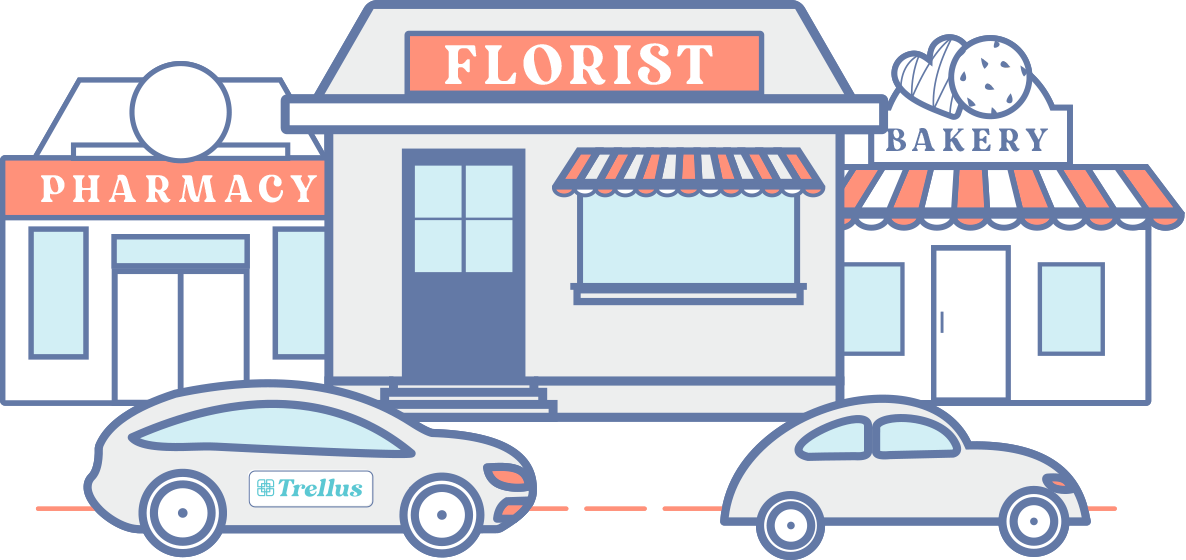 As a team of local business owners, Trellus understands the importance of small businesses to local economies, and supports local by keeping jobs, sales, and services in our communities. We are now working as hard as we can to help small businesses kickstart or expand their delivery services to compete against the major chains and online giants!
Stay Up-To-Date With Future Grants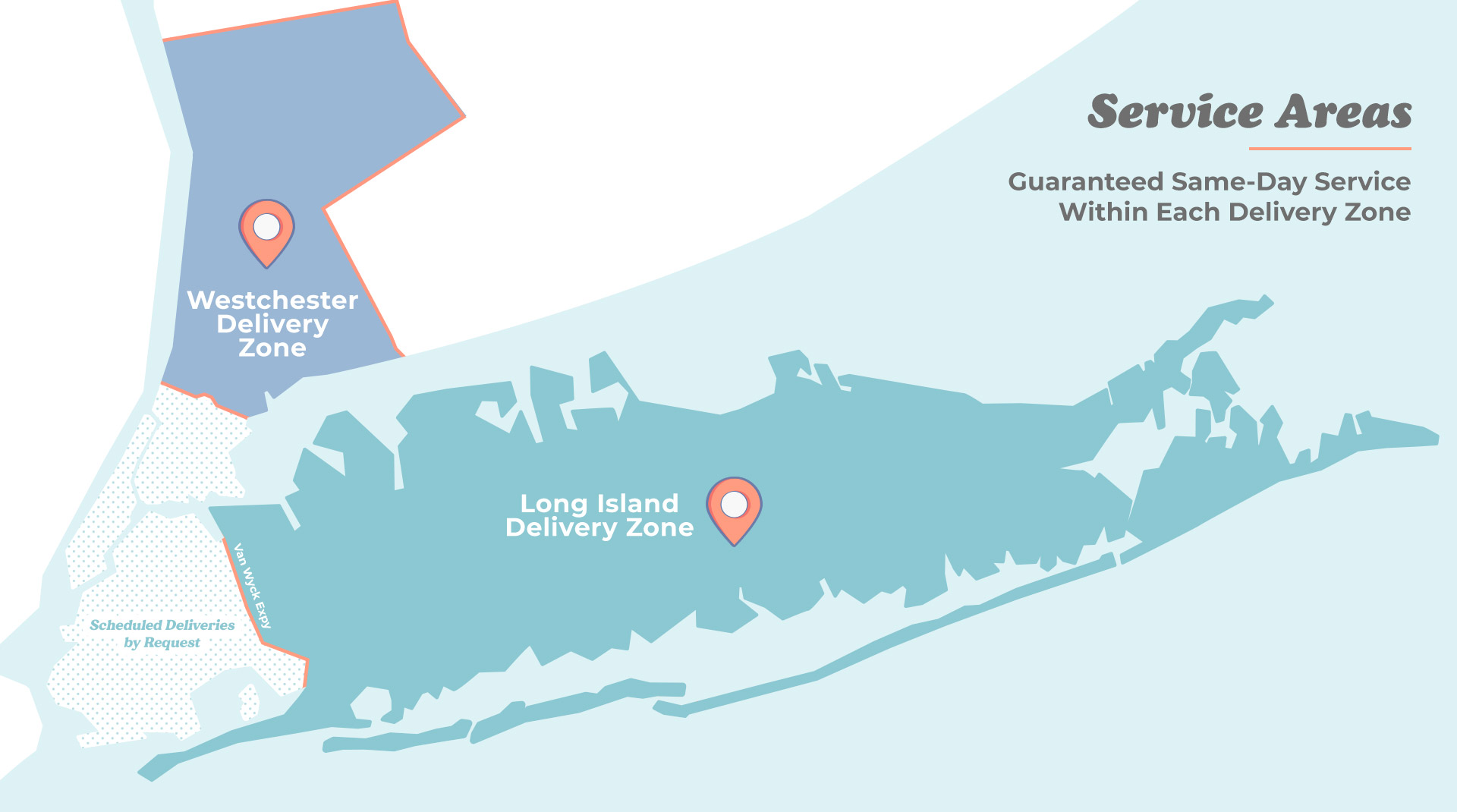 Servicing All
Long Island & Westchester, NY
 Our service provides unlimited Same-Day Delivery from all merchant partners to customers within these areas.
Keep up-to-date on new service areas being added to Trellus Same-Day Local Delivery. Register Now for updates from Trellus.