North Fork Businesses Get a Free Trial of Delivery by Trellus!*
You've landed here because North Fork Authentic has partnered with Trellus Same-Day Local Delivery to offer your business one FREE month (30 days) of Delivery by Trellus*! Simply fill out the form below and we'll be in touch to get started.

*Offer covers Trellus Subscription cost. Per package delivery fees still apply.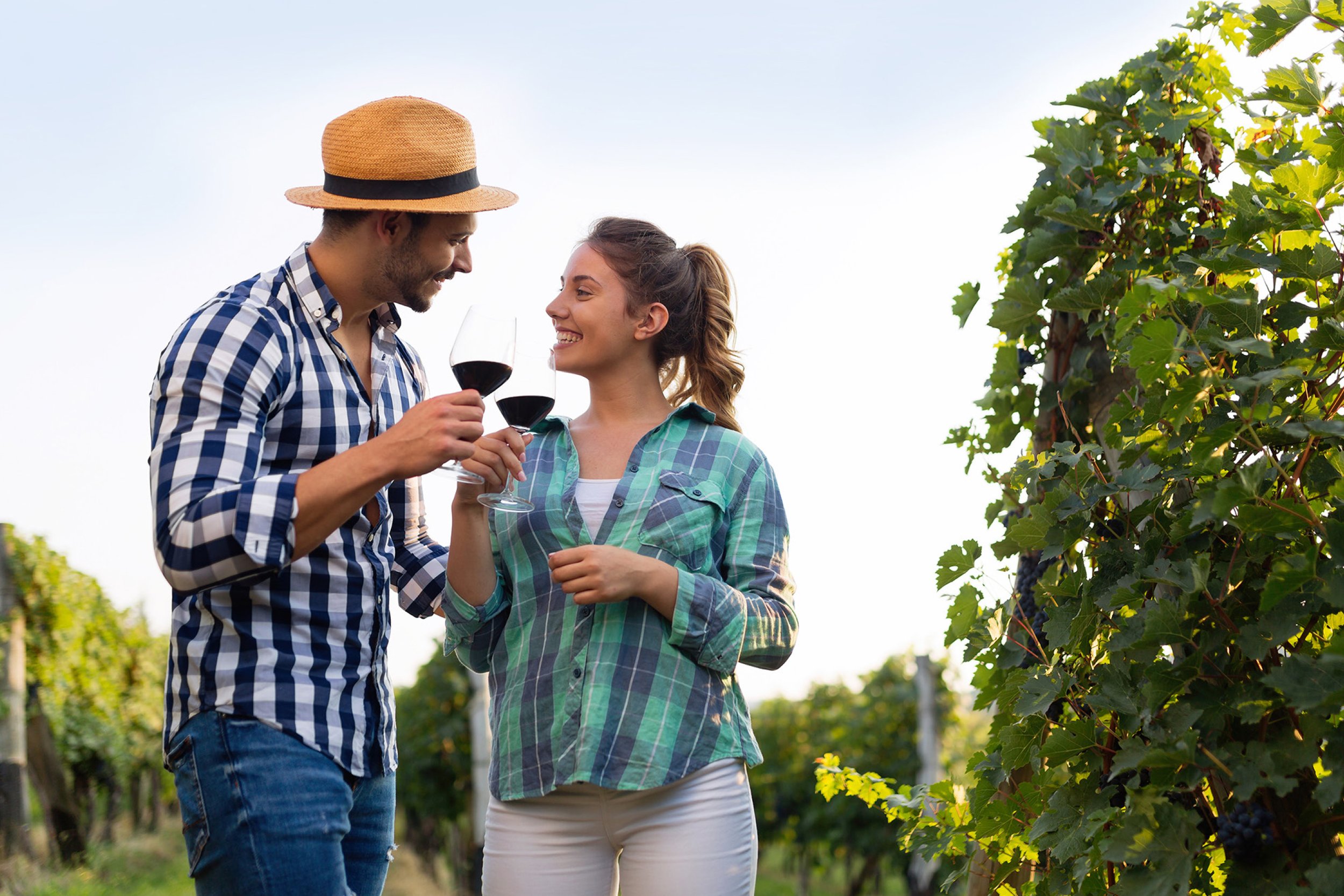 North Fork Authentic + Trellus: Real Solutions for 'Shop Local'
North Fork Authentic is the homegrown regional umbrella brand of the North Fork of Long Island, NY. They empower the community to thrive through connection, collaboration, innovation, education and promotion. NFA recently partnered with Trellus Same-Day Local Delivery to expand distribution of North Fork goods across Long Island. Based locally, Trellus was co-founded by 3 small business owners and works exclusively with independent businesses to help them compete with e-commerce giants. Trellus provides scheduled and batched delivery services that are affordable and reliable. Trellus' network of 100+ gig drivers deliver across Long Island and Westchester County 7 days a week. 'Shop Local' should be more than a catchphrase. Trellus provides the technology and convenient solutions North Fork businesses need to stay top-of-mind with their customers.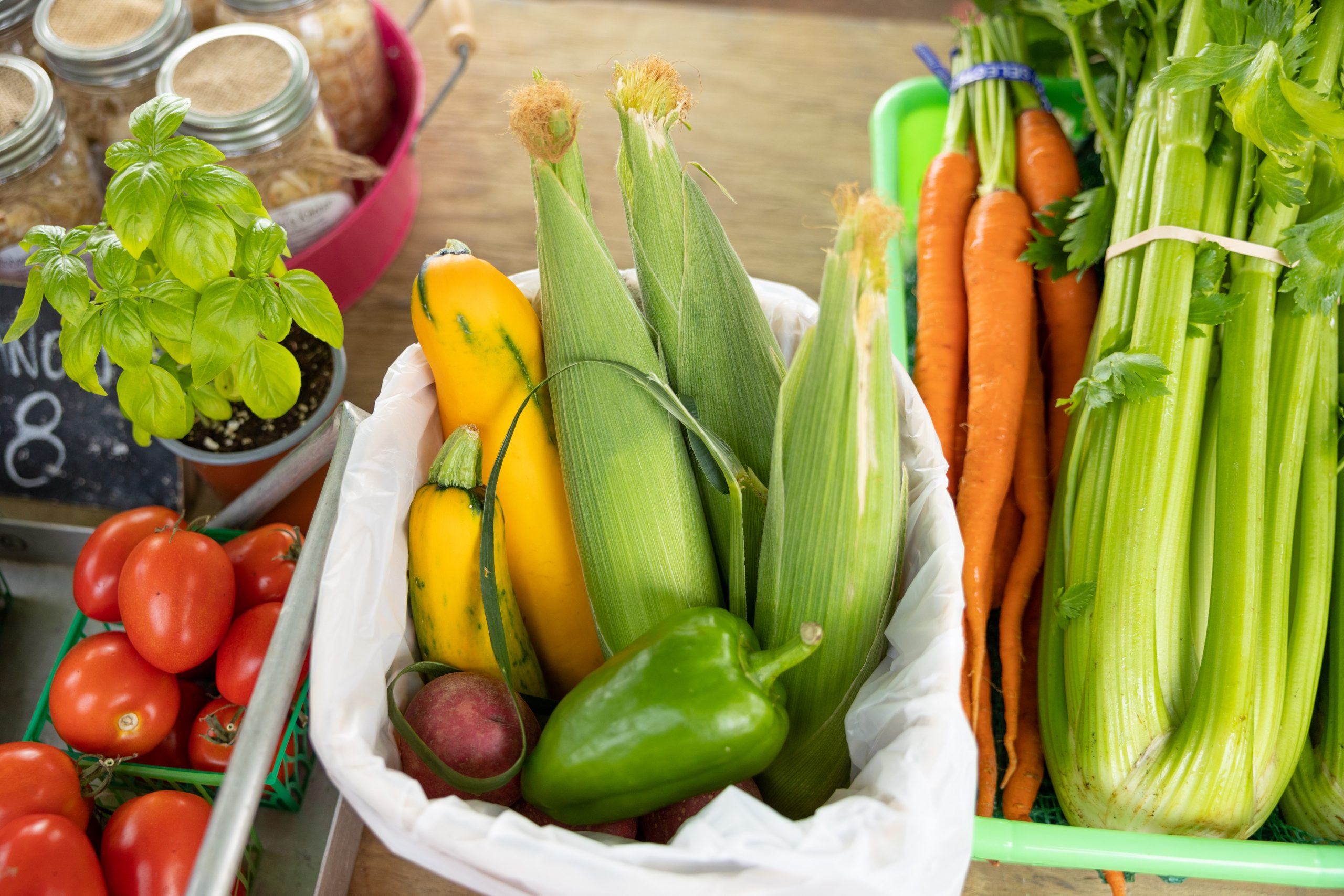 Zilnicki Farms: A Trellus Success Story
Riverhead-based Zilnicki Farms is a 4th generation family farm on a mission to help more Long Islanders discover fresh, local food. With the help of Trellus delivery services, the farm has successfully expanded its CSA program (Community Supported Agriculture). Owner/operator John Zilnicki and his family save at least 10 hours per week and hundreds of miles of driving. He reallocates that time to marketing the CSA and growing his bottom line. Read the Zilnicki Farms Case Study here.
Local Businesses Love Trellus!
After setting up your Trellus account, you'll be able to take a delivery order by phone, in-store, or online. You'll then prepare your order for pickup. As soon as you print a Trellus delivery label, a driver will be dispatched automatically to your business. You'll be able to track the delivery order in real-time and communicate with the driver, if needed.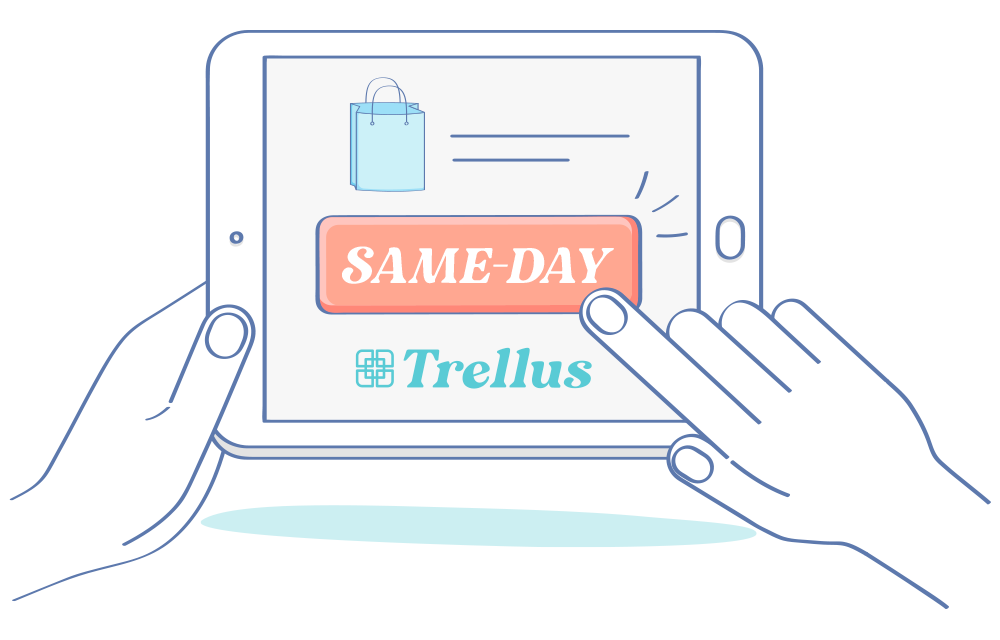 1. Take Orders by Phone, In-Store or Online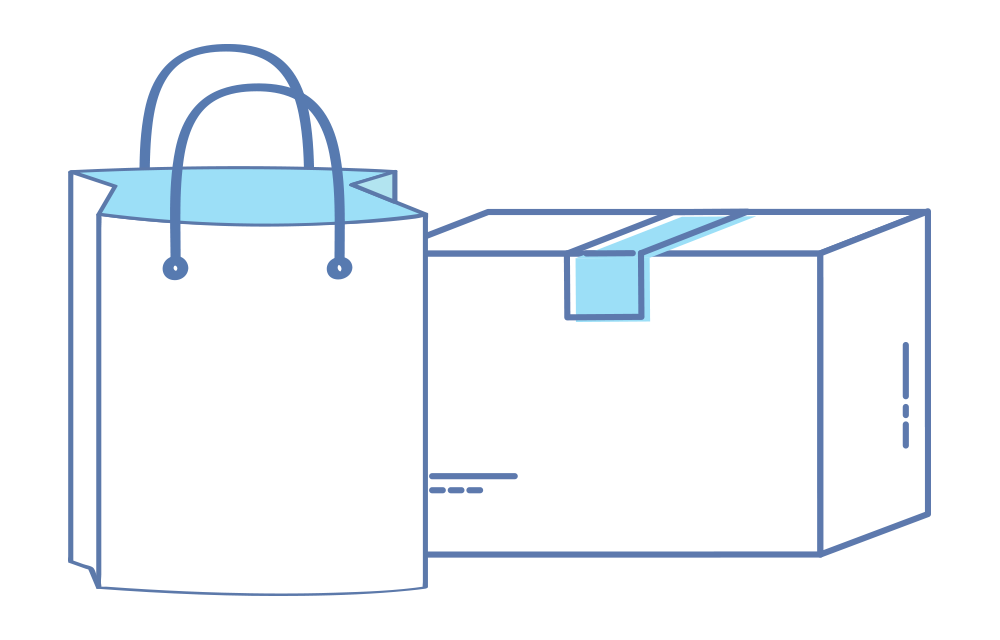 2. Prepare Your Arrangement for Pick Up
3. Purchase & Print a Delivery Label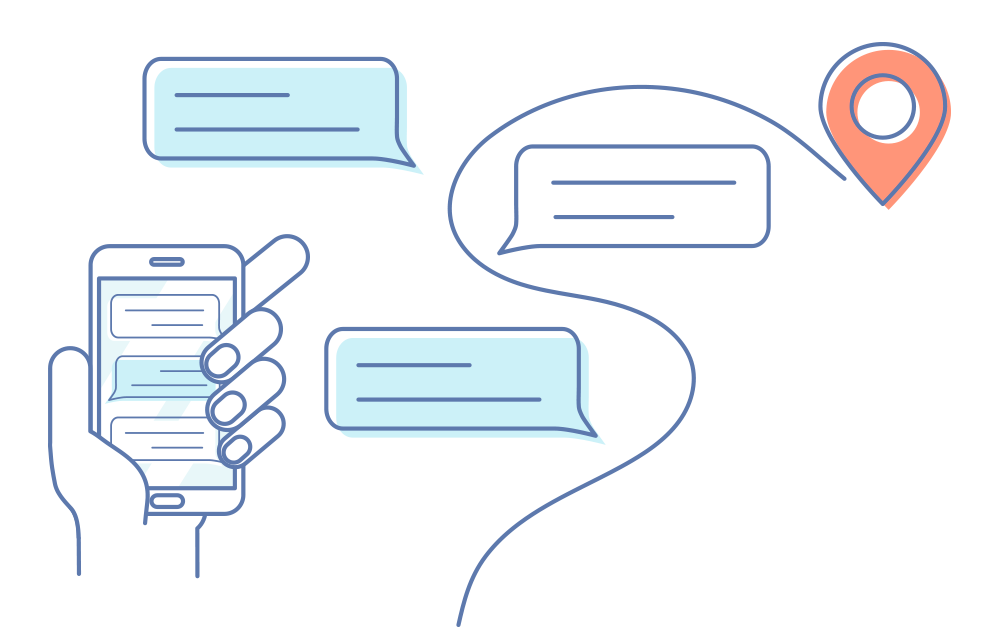 4. Driver Dispatched with Real-time Tracking
Trellus has been a godsend to us. It takes less than five minutes to use the program. The delivery agents are amazing, fast and take care of any size package with care. Trellus has been super reliable and has been a great way for us to sell even more gifts because we can now offer same day delivery to our customers.

I highly recommend Adam and his team at Trellus!

Terracotta Floral Designs of Great Neck has been serving our local communities for over 30 years. We started working with Trellus Same-day Delivery and Marketplace earlier this year to help us provide same-day delivery. Trellus allows us to feel confident our customers will receive our arrangements quickly by responsible polite drivers. We are also able to accept more orders knowing we do not need to worry about delivery.

As one of the oldest chocolatiers on Long Island, Emile's Candies has been creating tasty treats since 1953. Trellus Same-Day Local Delivery & Market Place enables Emile's to offer a new level of service to our loyal customers in offering same-day delivery that is efficient & trustworthy, while introducing Emile's Candies to potential new clients via the Market Place.
Small Business and Consumer Thoughts, Stats, Motivation and Inspiration!
August 28, 2023
On Aug. 28, 2023, NY Cannabis Insider published a timely op-ed on cannabis delivery, written by Trellus CEO and Co-founder Adam Haber. This guest column is
[…]
August 17, 2023
Sometimes a business's most loyal customers are other local small businesses that order in bulk or on a repeat basis. These are your B2B wholesale customers,
[…]
August 4, 2023
Learn how Terracotta Flowers saves time and money with Trellus Same-Day Local Delivery, while providing excellent customer service to their customers.
July 13, 2023
 Jeff Lazar packages a sweet treat at Lazar's Chocolate, a fourth-generation chocolatier in Greenvale, NY. Customers can order from Lazar's and receive same-day delivery by
[…]