On Aug. 28, 2023, NY Cannabis Insider published a timely op-ed on cannabis delivery, written by Trellus CEO and Co-founder Adam Haber.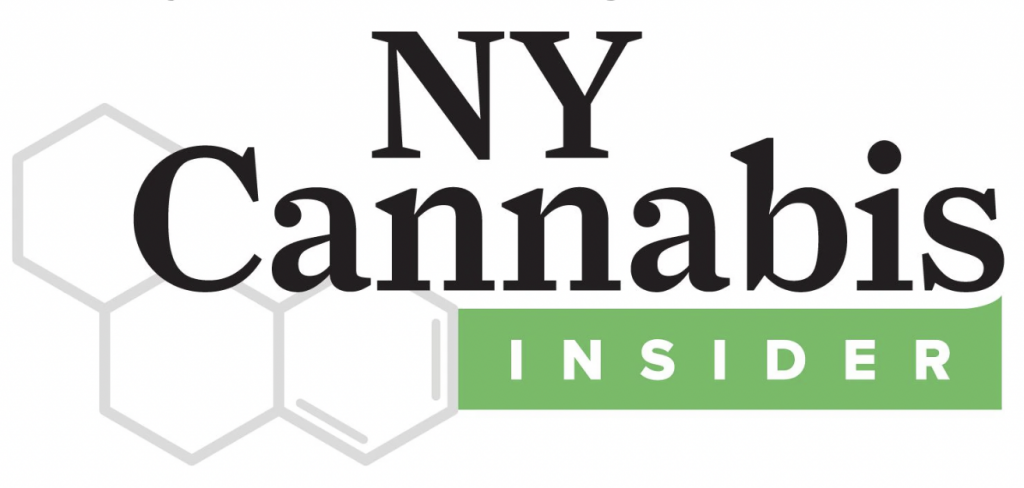 This guest column is from Adam Haber, co-founder and CEO of Trellus, an on-demand, same-day delivery and marketplace company supporting NY's small businesses. He can be reached at adam@bytrellus.com. The views and opinions expressed in this article are those of the author, and do not necessarily reflect the views or positions of NY Cannabis Insider.
In March of 2021 New York State passed the Marijuana Regulation and Taxation Act (MRTA), granting adults over the age of 21 the right to legally purchase, possess, and transport marijuana in limited amounts. 
In addition to comprehensively regulating adult-use, medical, and hemp cannabis, MRTA also permits its sale under the Office of Cannabis Management (OCM). 
With the goal of empowering community members historically wronged by the prohibition of marijuana, MRTA has sought to provide a progressive framework for small businesses to succeed in a new and promising market. Unfortunately, many of those trying to break into the industry are being faced with one major barrier to entry: product delivery. 
Currently, OCM mandates that Conditional Adult Use Retail Dispensary (CAURD) license holders own and maintain all vehicles required for cannabis delivery. To put that into perspective, this would be like asking your local pizza shop to own, insure, and maintain the car used by every delivery person under their employment. It's unrealistic, and for most entrepreneurs, simply not possible. Because of this stipulation, small businesses are being blocked from, rather than supported within, the cannabis industry. 
At the same time, we know that if there is one thing New Yorkers value, it's convenience. From our groceries to our morning coffee, we've grown accustomed to the ease of well executed delivery services. So to prohibit that same level of accessibility from CAURD license holders would be setting them up for failure. However, there is another option: local third-party delivery companies. Unfortunately as it stands, New York State cannabis regulations prevent this type of partnership. 
Beyond the extensive regulatory framework costs currently required of cannabis retailers in New York, this specific regulation seems to exist in direct conflict with those set forth in other states. California, Oregon, Nevada, Massachusetts, Colorado, and Michigan all allow for some form of third-party delivery, and therefore, have created viable solutions that promote, rather than hurt, small business. 
Local third-party cannabis delivery would immediately foster industry growth, and in doing so, help growers and dispensaries to recoup their initial investments and generate tax revenue for the state. In addition, it would ensure that small businesses be given the tools needed to partner with a network of reliable drivers who can be properly vetted, insured, and compensated for their time. 
While there is no doubt that local legislators are taking a progressive stance on the future of cannabis in New York, the success of small businesses within the industry will depend on the state's willingness to empower retailers. If MRTA wants to see members of our community become profitable business owners, it is time to untie their hands. 
So, what are we waiting for? 
To learn more and subscribe to NY Cannabis Insider, visit www.newyorkupstate.com/cannabis-insider.