Terracotta Flowers Saves Up to $450 Per Month with Trellus
Terracotta is a well-known florist on Long Island's North Shore. Owner Shelley Greenberg believes accountability and efficiency are the keys to success, and she gets both with Trellus Same-Day Local Delivery. Trellus not only helps her serve customers with the timeliness they expect, but also helps her business save money each month. 
Terracotta is synonymous with organic elegance. For over 30 years, Shelley Greenberg has been the heart and soul of her floral design brand, specializing in weddings, events, and home arrangements. Select clients have included Tiffany & Co., Ralph Lauren, Tory Burch, and Brooks Brothers. Her celebrity clients have included artist Roy Lichtenstein and actors Sebastian Stan and Margarita Levieva. Local venues include Hendrick's Tavern, H on the Harbor, and Port Washington Yacht Club.
Sign Up Date
Feb. 22, 2021
Deliveries To Date
1560+ and counting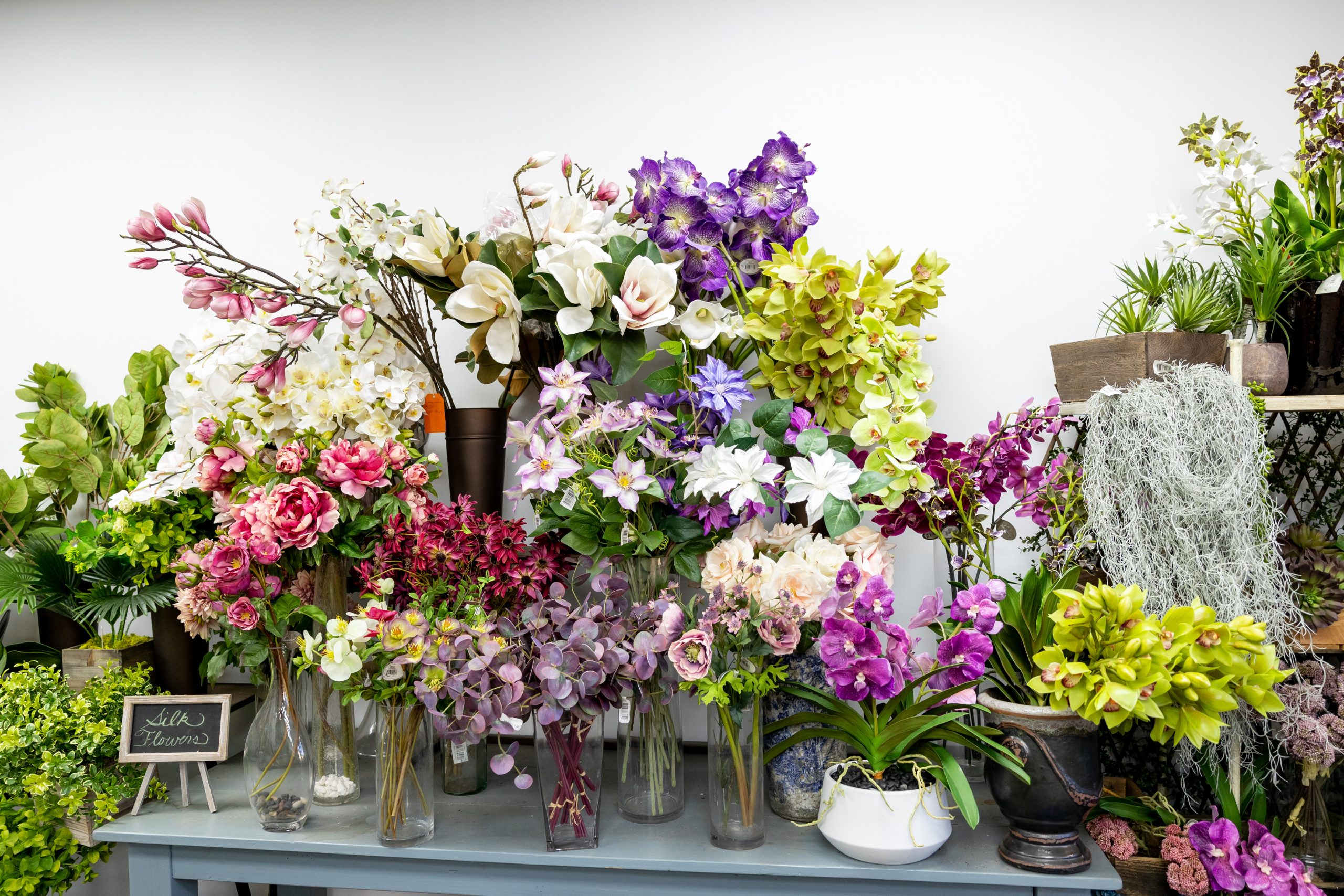 Terracotta Flowers in Great Neck has learned a lot about efficiency over the past three decades in business. Owner Shelley Greenberg remembers the days of having to hire and onboard a number of college-aged drivers to deliver during her peak times. Thankfully, those days are behind her with Trellus Same-Day Local Delivery.
"Trellus helps me be efficient so I don't have to call 20 different people to deliver. Efficiency is the keyword for running a smooth operation. I'm grateful for Trellus," she said.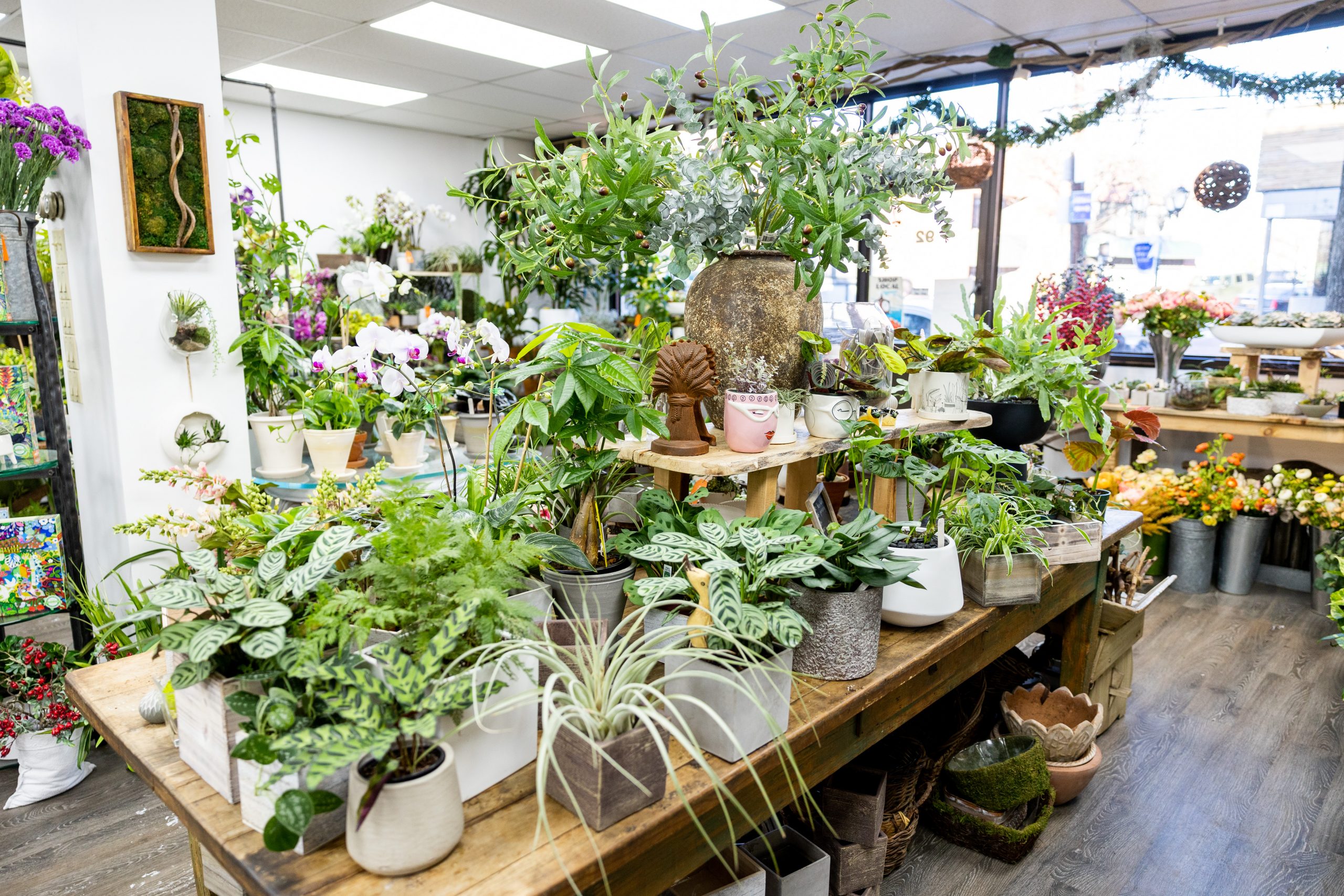 Shelley's loyal customers can also be particular. Using Trellus helps her meet customer demands. "The customer's first question usually is, 'When will the flowers be there?' And my first words are, 'Same-day delivery.'" After entering the customer's information and placing an order for pickup, she and the customer are notified when a Trellus driver is on the way. "That's a big deal for me," Shelley said.
Shelley has been approached by Uber and DoorDash, but at this point, she's simply not interested in working with other delivery service providers. "Someone came in here yesterday and said, 'Why not DoorDash?' I don't need to go there. I'm happy with Trellus," she said. "I know I can pick up the phone and 99% of the time I get what I need."
Bonus tip: The Trellus Chatbot is also accessible through Support Center and website in the bottom right corner. 
Solutions for the Bottom Line
Trellus Helps Florists like Terracotta Make a Profit
Predictable pricing is a key advantage of working with Trellus. Shelley is on the highest-volume Trellus Pro plan at $99.99/month. She locks in lower pricing by paying annually at $999.99 for the year, saving 17%.
On the Trellus Pro Plan, the total price per delivery is $6.99 up to 5 miles, and $1.50 per additional mile. There are no confusing commission structures.
Shelley says she "often" makes a $5 profit margin from her Trellus deliveries. At the time of this writing, Terracotta has completed 1565 deliveries, an average of 90 deliveries per month.
This means that beyond profits generated from floral sales, Terracotta has the potential to profit an extra $450 (90 deliveries x $5) each month just on delivery.
That's money back in Shelley's pocket, which helps with any number of operational expenses. Her Trellus subscription more than pays for itself.
Trellus' Batching Software
On busy days, Shelley uses the Trellus Batching feature to group together multiple arrangements for delivery. The Trellus platform is easy to use, and the software identifies the most efficient route to save time and money.
Accountable Drivers
Shelley and her customers like Trellus' real-time tracking and proof of delivery. Customers like to know when their gifts will get there, and Shelley has visual confirmation that arrangements arrived in excellent condition.
'Real' People on Support Team
Shelley calls Trellus support "a great team." She loves that she can pick up the phone and get a real person to answer her questions. Real people are also behind the Trellus Chatbot, accessible through the Trellus website and Support Center.
"Someone came in here yesterday and said, 'Why not DoorDash?' I don't need to go there. I'm happy with Trellus. I know I can pick up the phone and 99% of the time I get what I need."
– Shelley Greenberg, Terracotta Flowers
Consumer Willingness
88% of consumers are willing to pay for same-day delivery service (PwC).
Real-Time Tracking
Knowing the estimated or guaranteed delivery date is important to 63% of online shoppers (MarketingProfs).
Competitive Edge
Same-Day Delivery can help businesses gain a competitive advantage over 85% of other retail industry players (MarketingProfs).
Reach Online Shoppers
30% of Millennials consider a business's ability to deliver on the same day before purchasing online (Econsultancy).
Small Business and Consumer Thoughts, Stats, Motivation and Inspiration!