Book a 15min Introduction Call To Learn More:
You already show the utmost care and attention to detail in your product. Continue your high level of customer service when you need it most, by having access to Trellus' on-demand drivers through an easy-to-use platform. Even if you're already working with drivers, Trellus can provide the reliable extra hands during your busiest times of the year.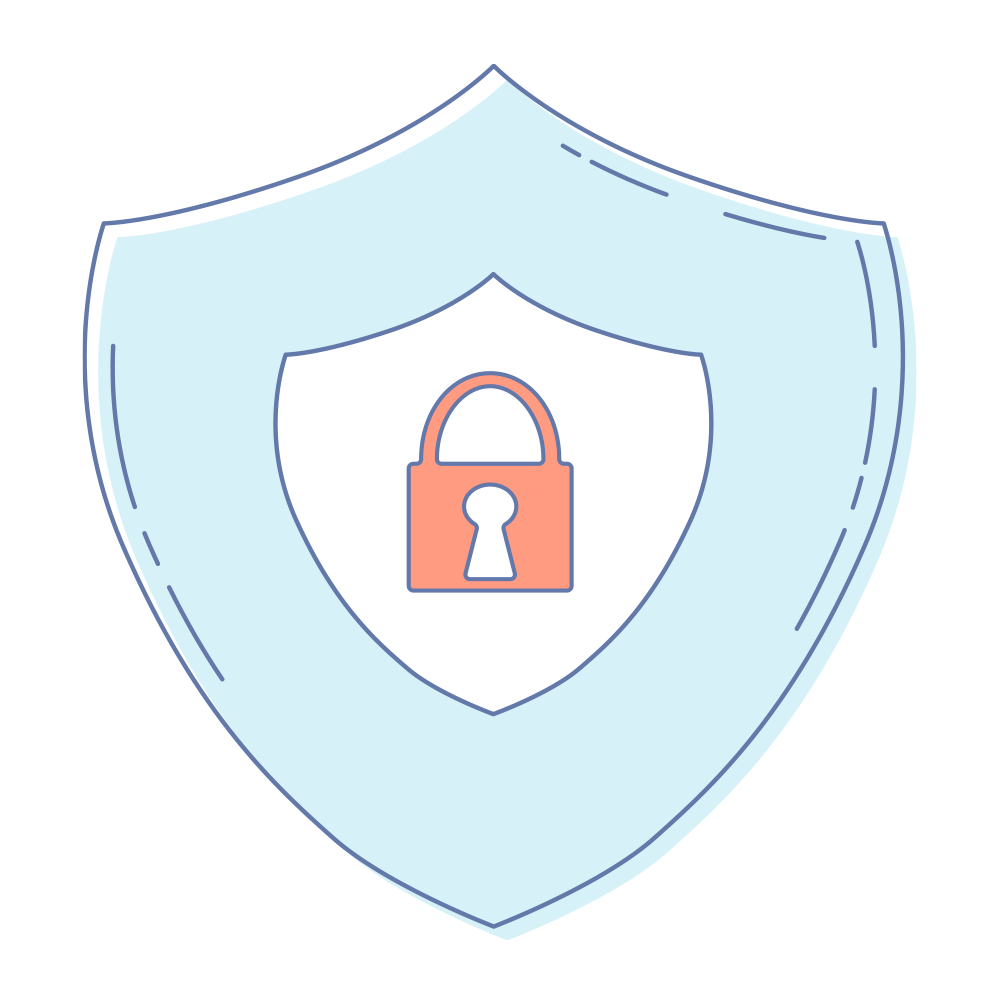 If your product is damaged in transport, then the merchant partner will be reimbursed the full value.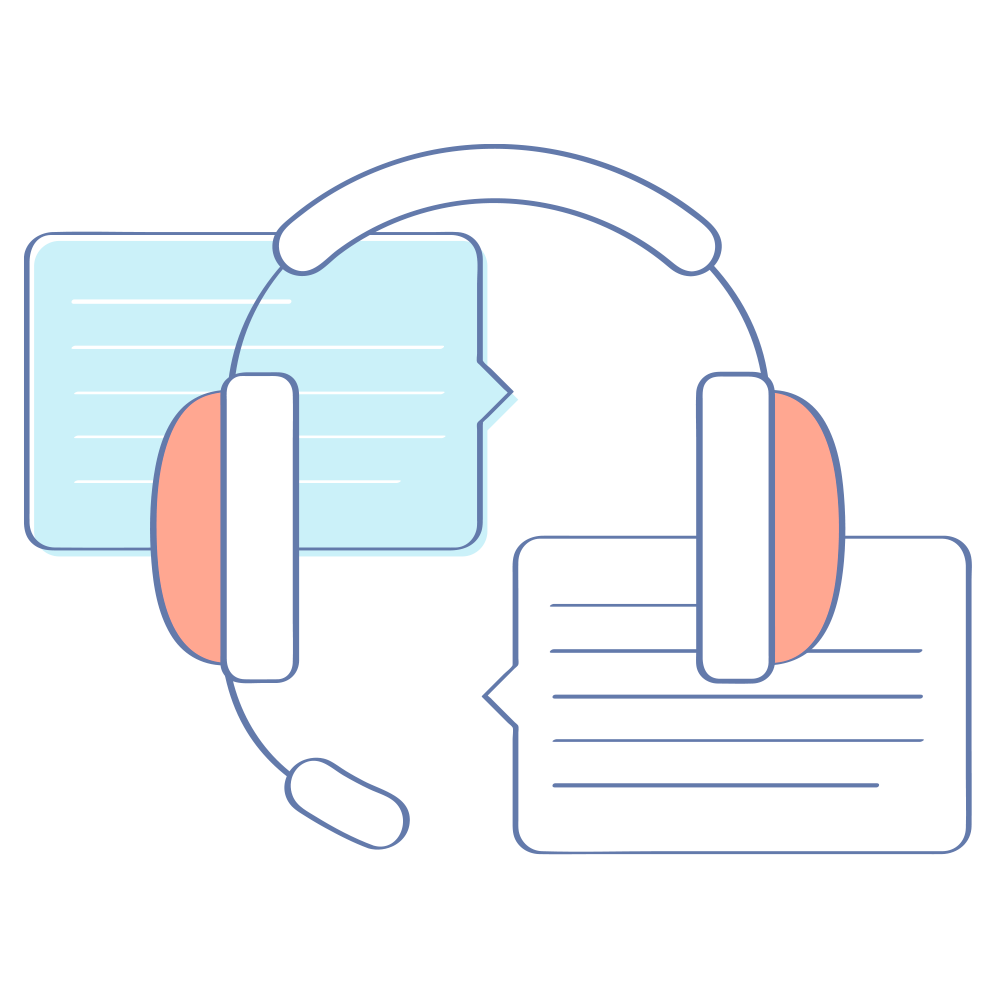 We have a local support team 7 days a week to assist! The fastest way to reach someone is through our Trellus Chatbot.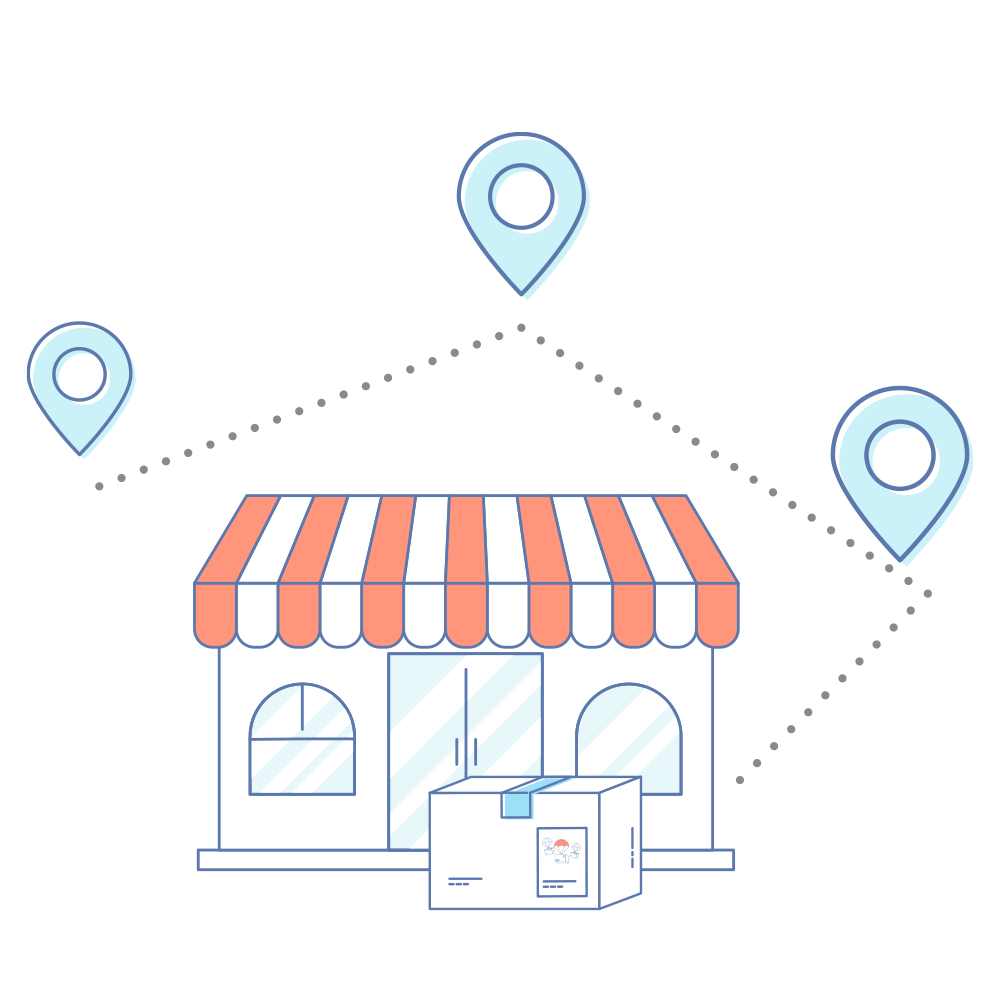 Batch Delivery allows you to place multiple delivery requests at once with an optimized route that saves time and money!
Learn More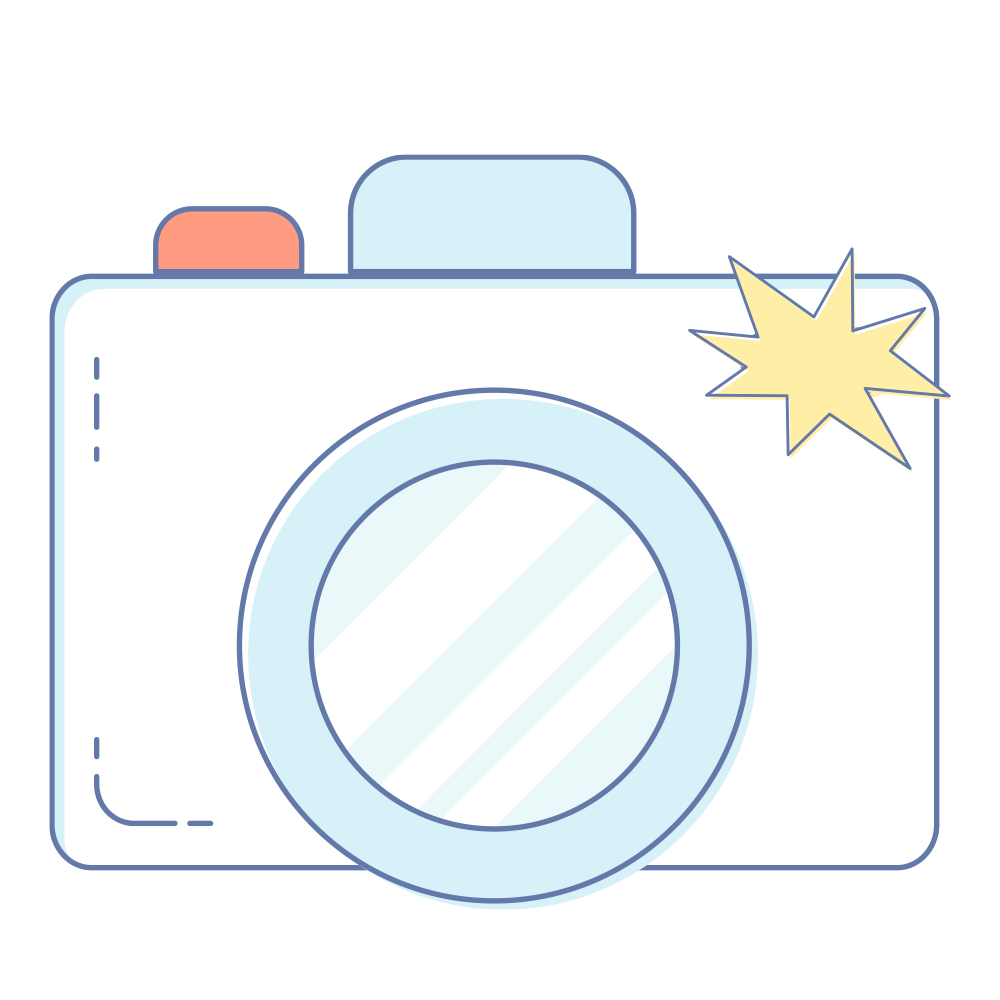 Merchants and Customers will receive an email, which includes proof of delivery, letting them know the delivery was successful.
E-commerce Integrations & API
Same-Day Delivery by Trellus offers an integrated delivery option for Shopify, WIX and WooCommerce. If you are not using one of these it's not a problem! We can walk you through the steps to offer same-day delivery at checkout and still use our delivery HUB to purchase and print delivery labels.
The Trellus API is a RESTful web service for developers and integrations to programmatically interact with their Trellus account data and Delivery management functionality.
Save Time & Money by placing multiple deliveries at once with our proprietary batching software!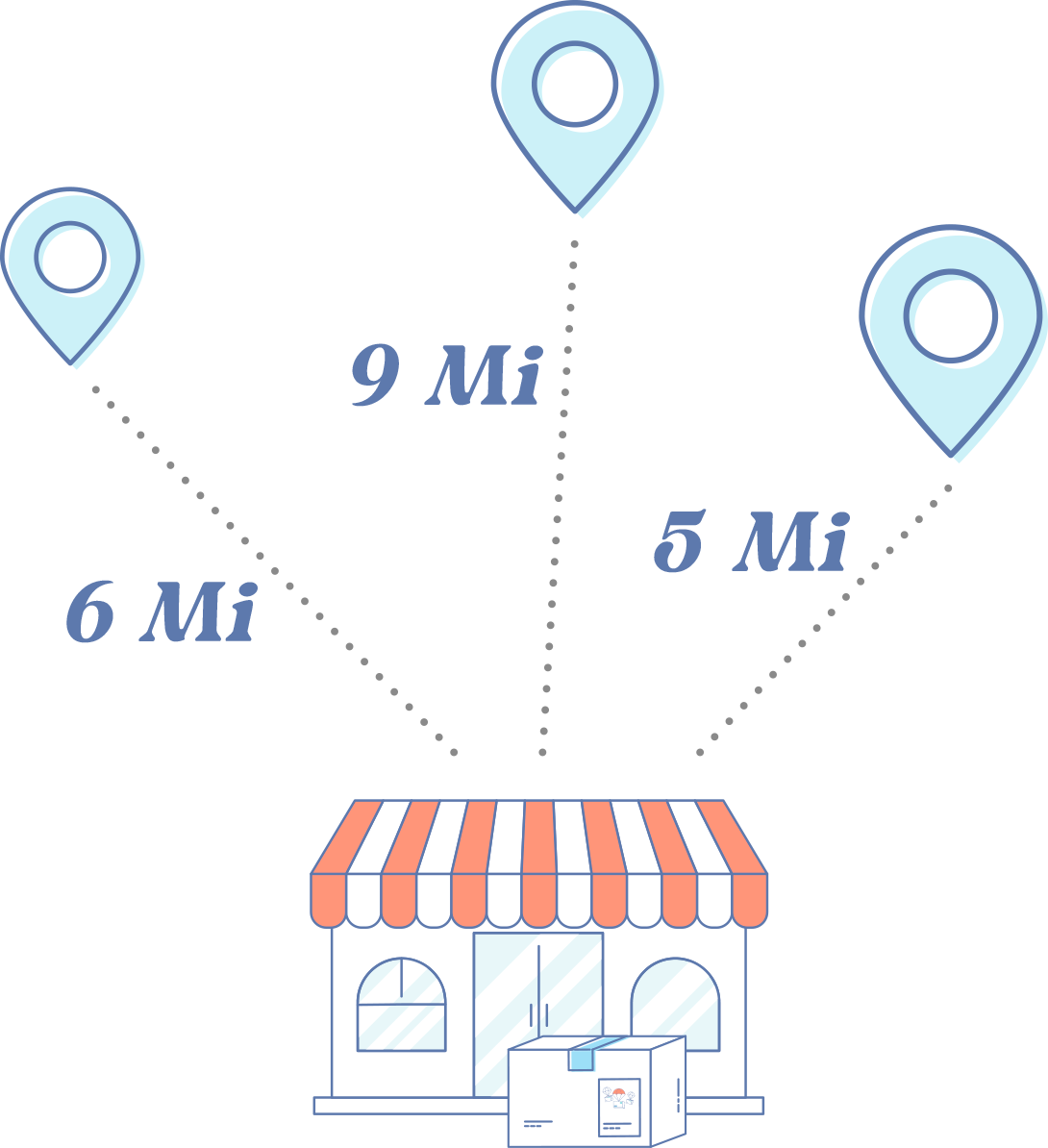 20 Miles Total / $31.97
(On Business Plan)
Driver does 3 separate pickups. Business is charged the mileage from the pickup location to each individual drop-off separately.
15 Miles Total / $25.47
(On Business Plan)
Driver does 1 pickup for all 3 deliveries. Business is charged a lower fee for 1 pickup and saves time with optimized routing.
Trellus has been a godsend to us. It takes less than five minutes to use the program. The delivery agents are amazing, fast and take care of any size package with care. Trellus has been super reliable and has been a great way for us to sell even more gifts because we can now offer same day delivery to our customers.

I highly recommend Adam and his team at Trellus!

Terracotta Floral Designs of Great Neck has been serving our local communities for over 30 years. We started working with Trellus Same-day Delivery and Marketplace earlier this year to help us provide same-day delivery. Trellus allows us to feel confident our customers will receive our arrangements quickly by responsible polite drivers. We are also able to accept more orders knowing we do not need to worry about delivery.

As one of the oldest chocolatiers on Long Island, Emile's Candies has been creating tasty treats since 1953. Trellus Same-Day Local Delivery & Market Place enables Emile's to offer a new level of service to our loyal customers in offering same-day delivery that is efficient & trustworthy, while introducing Emile's Candies to potential new clients via the Market Place.
Small Business and Consumer Thoughts, Stats, Motivation and Inspiration!
August 4, 2023
Learn how Terracotta Flowers saves time and money with Trellus Same-Day Local Delivery, while providing excellent customer service to their customers.
May 31, 2023
Zilnicki Farms is on a mission to help more Long Islanders discover fresh, local food. Trellus is helping this family business fulfill their mission, reaching more customers through same-day and scheduled delivery services. 
Local Businesses Now Offering Same-Day Delivery!