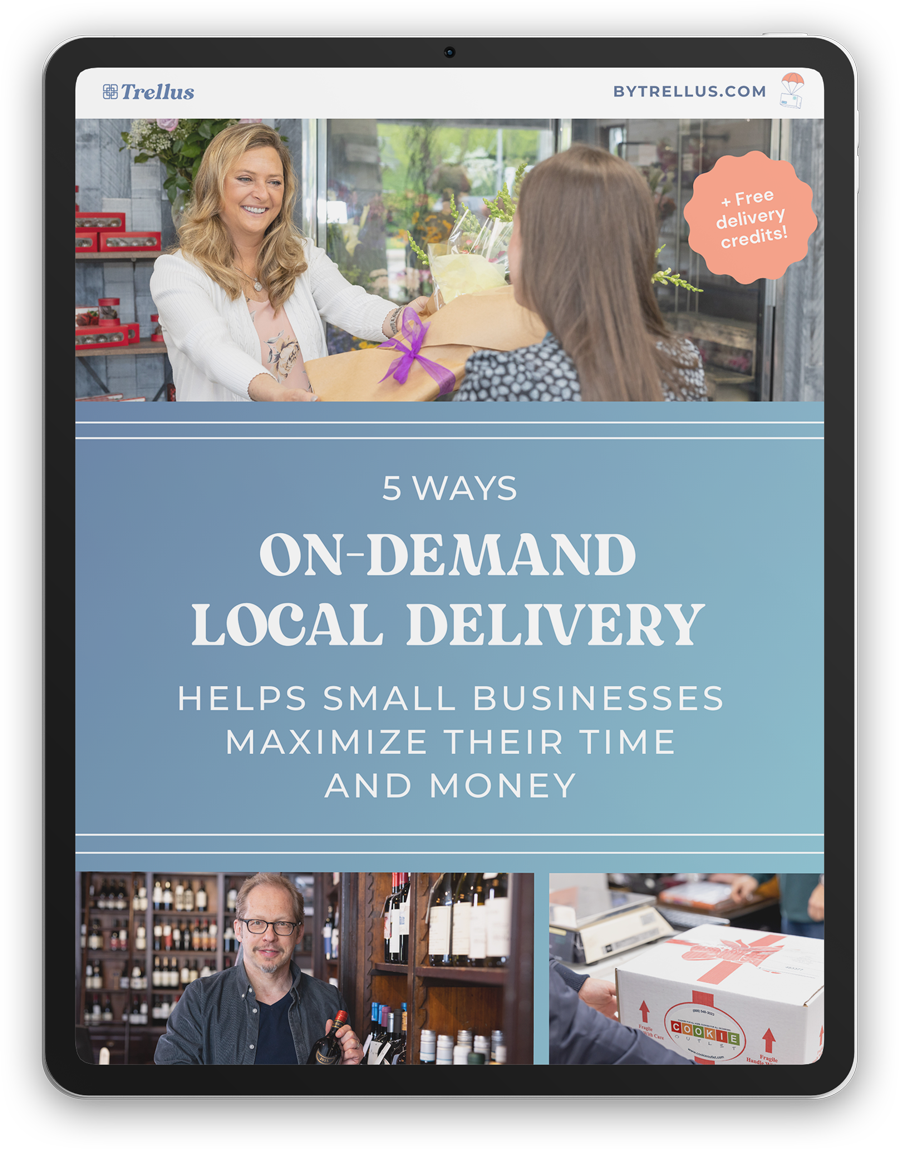 See How You Can Maximize Your Small Business's Time and Money
Download Your Free Guide!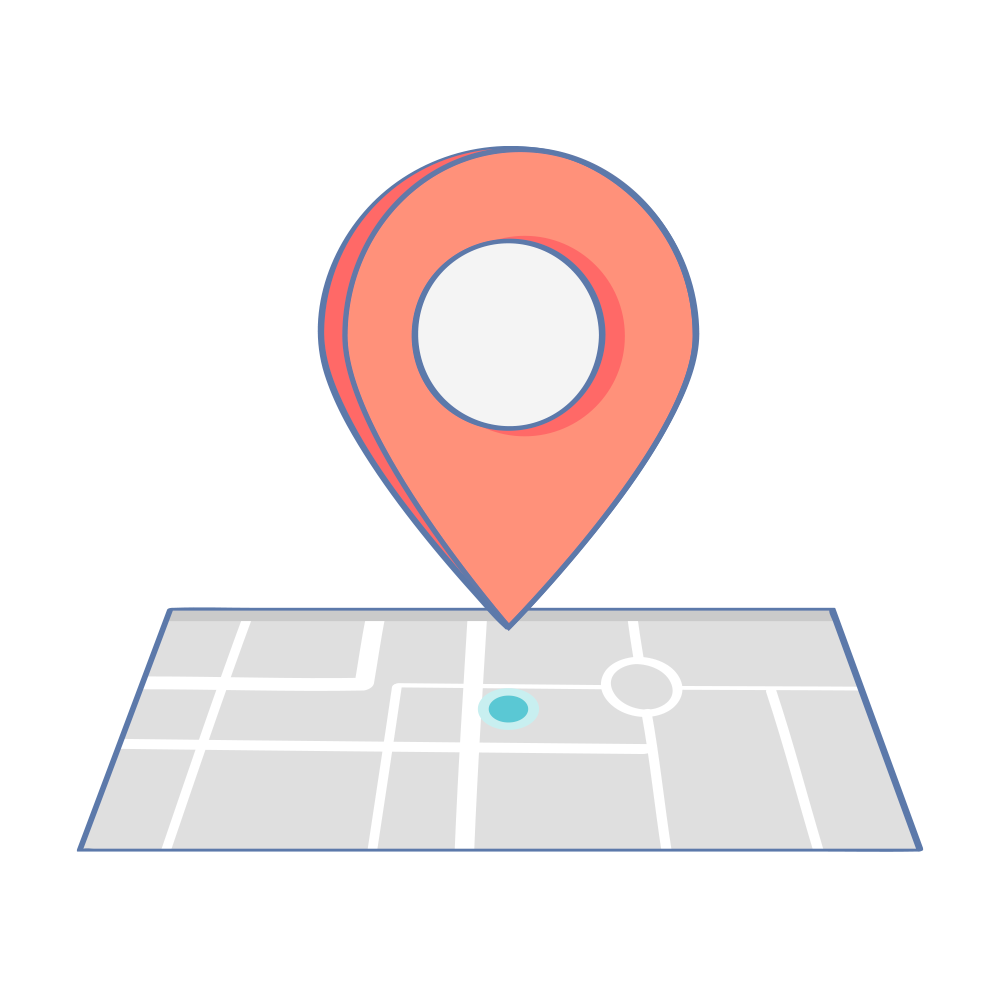 How to remove logistical roadblocks, solve hiring challenges, and eliminate everyday stressors.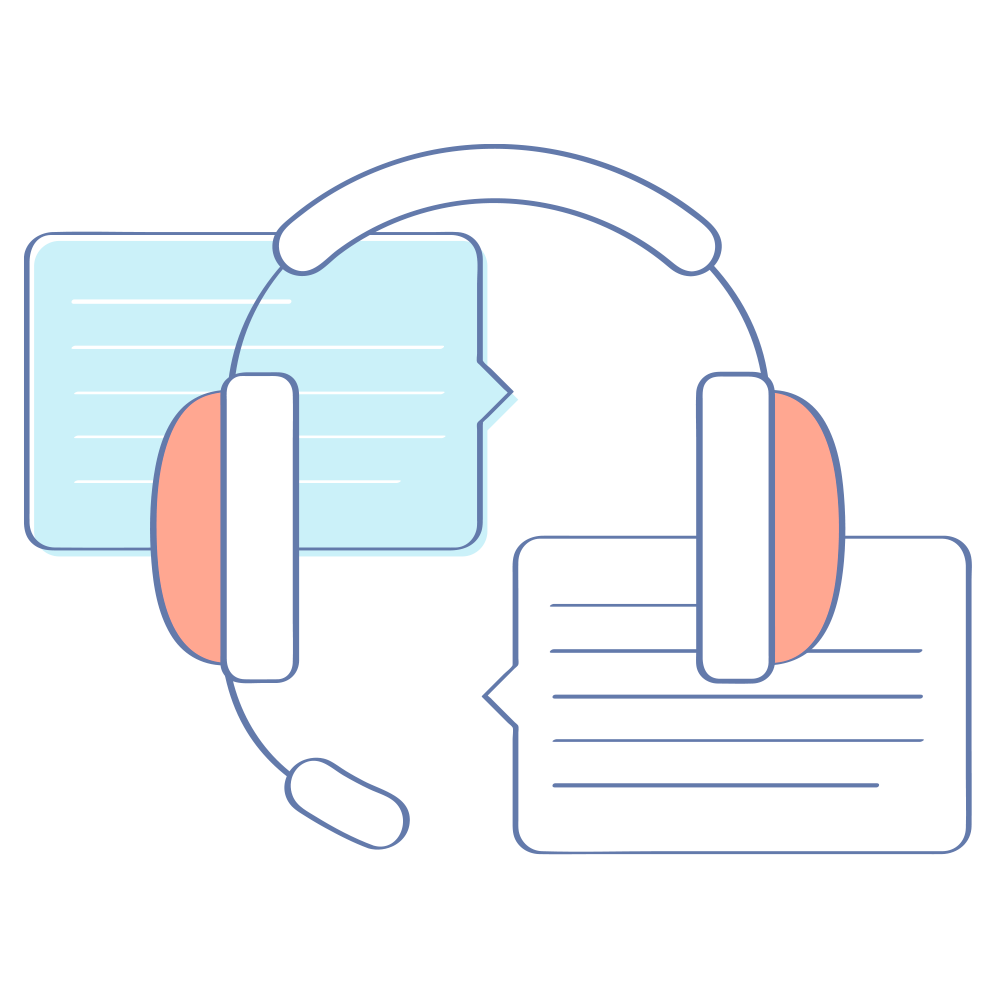 Game-changing benefits of real-time tracking and live support with a real person.
Signs of a delivery partner that prioritizes small business needs.
Small Business and Consumer Thoughts, Stats, Motivation and Inspiration!
August 4, 2023
Learn how Terracotta Flowers saves time and money with Trellus Same-Day Local Delivery, while providing excellent customer service to their customers.
May 31, 2023
Zilnicki Farms is on a mission to help more Long Islanders discover fresh, local food. Trellus is helping this family business fulfill their mission, reaching more customers through same-day and scheduled delivery services.